Jeez, if it's not Lady Gaga getting naked all over the internet, it's Nicki Minaj, who has posted a topless picture on Instagram.
Showing off her ample assets, the only thing sparing the 'Starships' singer's blushes in the saucy snap was a few strands of hair from her wig covering her nipples.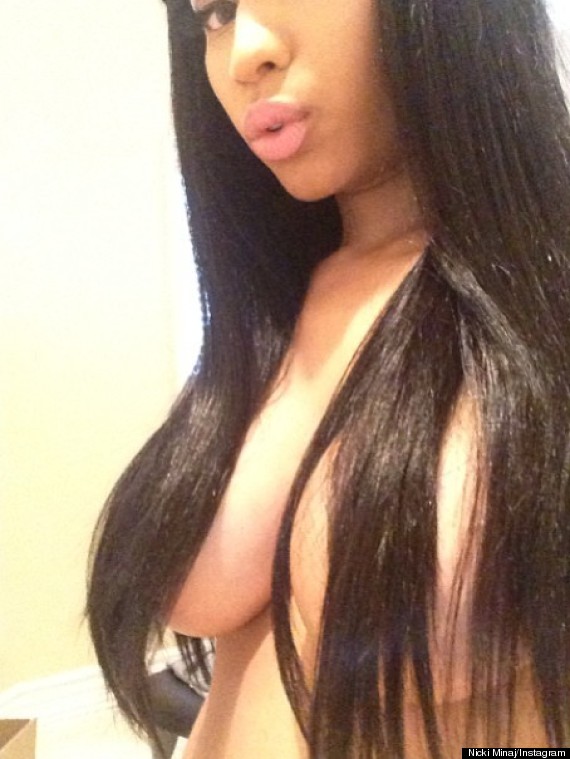 Nicki Minaj
However, it isn't the first time she's paraded half-nude on the social networking site, having uploaded another booby pic for her army of Barbs in June.
Obviously someone hasn't heard about the concept of oversharing...

LIKE US ON FACEBOOK | FOLLOW US ON TWITTER