Bros member Matt Goss has revealed there is a strong chance the group could reunite.
The singer, who appeared in the band with his brother Luke and friend Craig Logan in the late 80s and early 90s, said they are finally ready to work together again.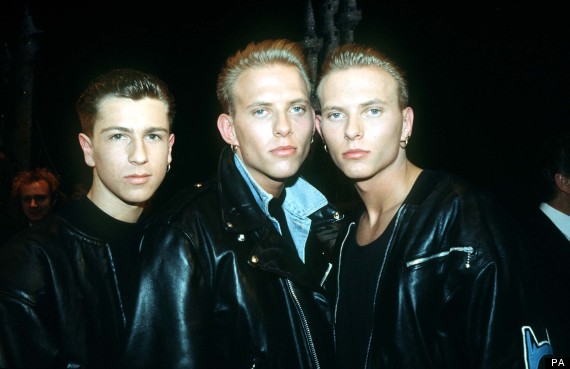 Bros back in their heyday
Matt told The Sun: "I was just with Craig a week ago in LA and it was really good.
"I believe I can say this without annoying anyone, but I think we're all actually genuinely up for it, finally."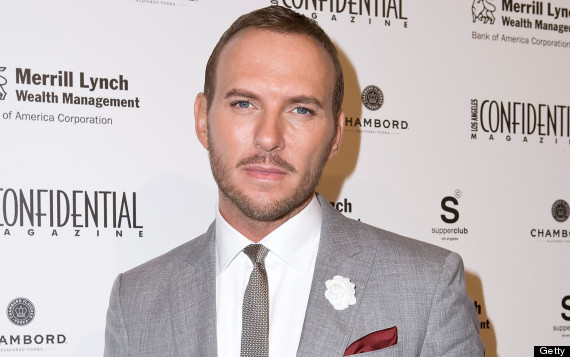 Matt Goss
The band were due to reunite in 2008, but two years later Matt revealed they had decided not to go ahead.
"Unless we can do it where it really is, like an extravaganza where it's a show that people can just go, I love these guys they are bonkers because they love putting on a show, then there's no point in doing it," he said at the time.
News of a new Bros comeback comes as several defunct pop groups have been linked to the second series of ITV2's 'The Big Reunion'.
Eternal became the latest name touted for the show, after it was reported Louise Redknapp had signed a £500,000 deal to reunite with her estranged bandmates.
Would you like to see Bros join them on 'The Big Reunion'? Comment below...
Check out some other contenders for the second series of the show.

LIKE US ON FACEBOOK | FOLLOW US ON TWITTER