The Intellectual Property Office has approved Gareth Bale's trademark heart celebration.
The 24-year-old's brand will rocket should he join Madrid in what might be a world-record transfer, and the Welshman could make an additional £3 million a year from his love heart trademark.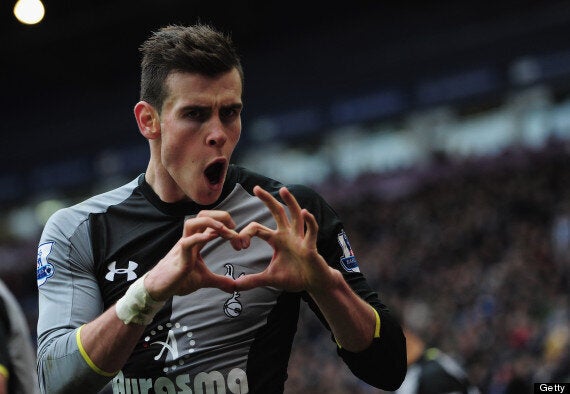 Bale has trademarked his heart celebration
The celebration is however mocked by supporters of both opponents and Spurs.
Bale applied to trademark his characteristic reaction to scoring as an "Eleven of Hearts" logo in June.
Madrid currently do not possess a player who wears the number 11 shirt.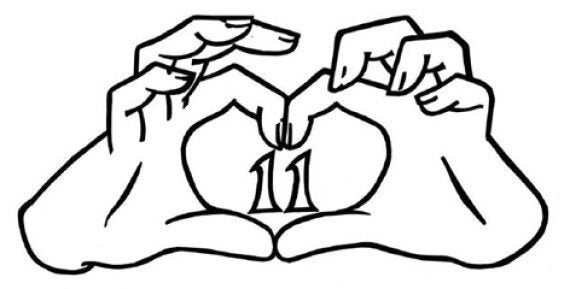 Bale's logo, which has today been trademarked
Spurs forward Bale was named the PFA and FWA Player of the Year last season and scored 26 goals for the Lilywhites, who finished fifth in the Premier League.
Popular in the Community