Charlotte Church has revealed how she turned down a judging role on 'The X Factor'.
The 'Crazy Chick' singer was originally linked to a job on the panel during Cheryl Cole's tenure as a judge, as the pair had a famous war of words, and it was reported yesterday that she was a favourite to replace the departing Louis Walsh.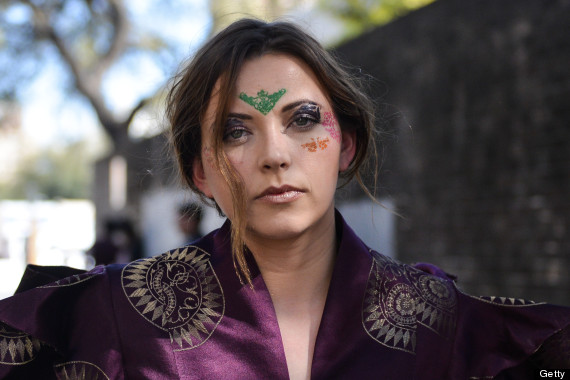 Charlotte Church
However, taking to Twitter to seemingly quash the rumours, she claimed she would 'rather poke her eyes out with sticks' than join the hit ITV show.
She tweeted: "I got asked to do the X factor job. I'd rather poke my eyes out with sticks than be a part of the machine that kills music.
"I had a meeting to ask about the level of involvement in the creative process I could have, and they basically said none unless it was inline with what was required.
"I wanted to see just how hard line it was. I found my answer and politely declined," she added.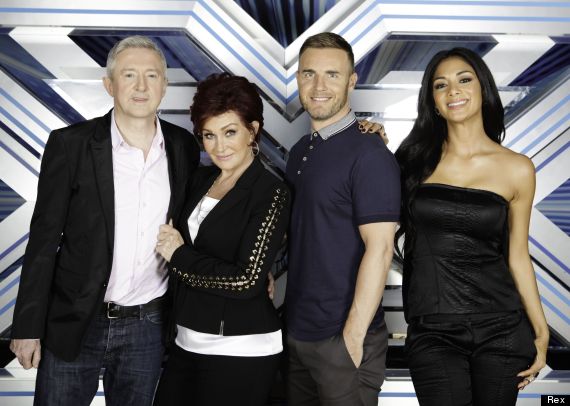 This year's judging line-up - Louis, Sharon, Gary and Nicole
Earlier this week, Louis announced he was to quit the show after 10 series at the end of this year.
And while original judge Sharon Osbourne has rejoined the show, she recently claimed her comeback was for a year only.
Gary Barlow is also rumoured to be leaving next year to concentrate on Take That, leaving three possible spots up for grabs on the judging panel.
One thing's for sure though, it won't be Charlotte taking up one of those empty seats.

LIKE US ON FACEBOOK | FOLLOW US ON TWITTER