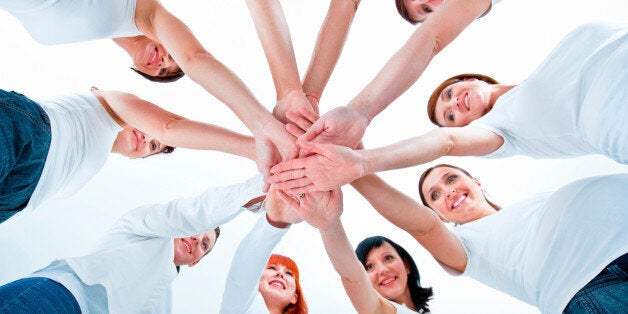 The Secret Forum at Wilderness Festival was bursting at the seams on Sunday afternoon for the third and final of HuffPost UK's Conversation Starter panel discussions.
The topic? Feminism. A cause that clearly resonates with a huge number of people (women and men) if the turnout was anything to go by.
Discussing everything from lads' mags and pornography to paternity leave and burlesque dancing, the session was lively, with conversation often interrupted by large cheers from the audience.
We've pulled together the best quotes from the discussion.
"I've been feminist for most of my life, it is a constantly evolving idea, not something static." - Bonnie Greer

"Our society and institutions are built to push men and women into different roles. We need to change that." - Caroline Criado-Perez

"I'd like to see the male body more, let's even it up." - Bonnie Greer

"Women need to talk about sex. We're having our sexuality presented by another gender." - Lucy-Anne Holmes on porn and lads' mags

"The fact that women are the primary care-givers is a problem for women and men" - Caroline Criado-Perez on women, work and paternity leave

"There are lots of kinds of feminism, but ultimately it's about letting people be human beings" - Bonnie Greer

"Only when the problem is gone will we get rid of the word 'feminism'. But I doubt that will happen in my lifetime" - Caroline Criado-Perez

"Feminism doesn't need re-branding. It names a problem and it is an uncomfortable truth for many" - Caroline Criado-Perez

"We should differentiate between criminals who make violent threats online, and trolls who are just arseholes" - Bonnie Greer

"I've no problem with nudity, it's the context. Women in their knickers next to fully-clothed, successful men." - Lucy-Anne Holmes

"Women are often only in the media to be victimised or objectified" - Caroline Criado-Perez

"I didn't want gutless trolls to keep me out of Twitter."Caroline Criado-Perez on why she didn't support #TwitterSilence

"We live in a very gynophobic society" - Bonnie Greer

"Whichever way I looked at Page 3, I couldn't see how it benefited women" - Lucy-Anne Holmes explains how No More Page 3 began

"The future is in great hands with feminists such as Carla Buzasi, Caroline Criado-Perez, Lucy-Anne Holmes" - Bonnie Greer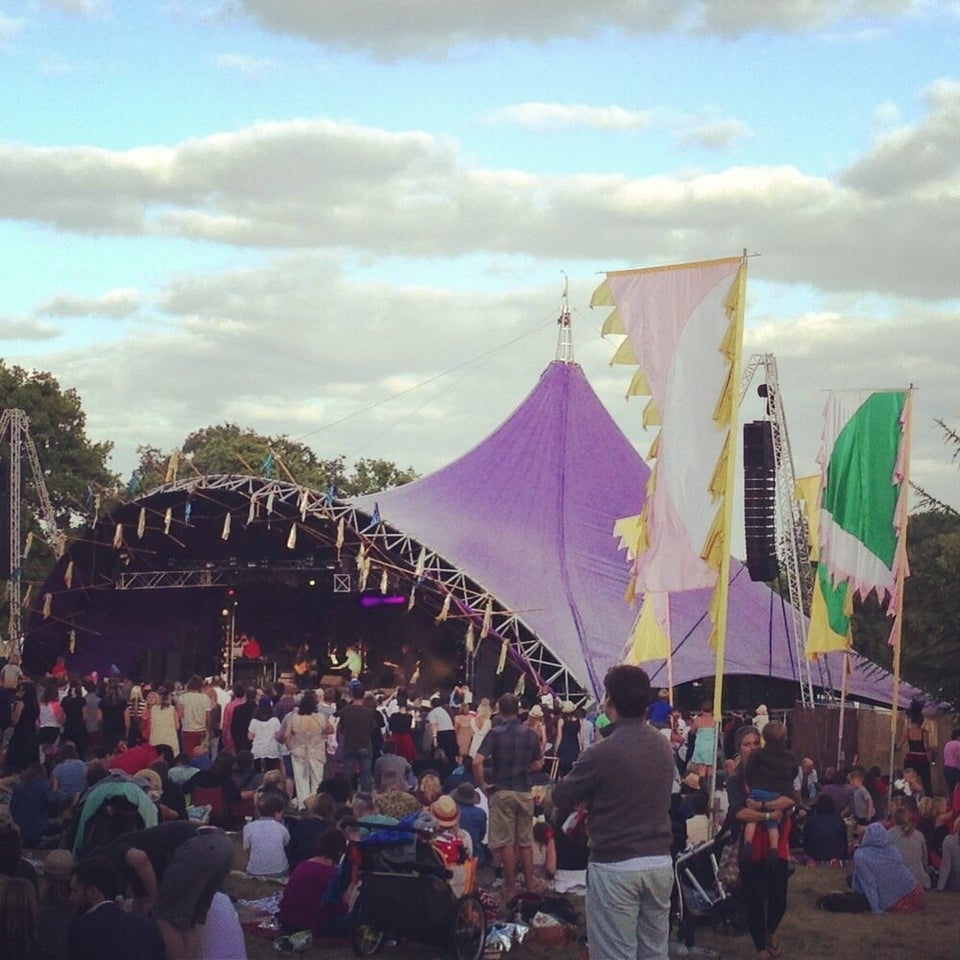 Wilderness Festival 2013
Related