'X Factor' hopefuls were subjected to a cruel new twist as Bootcamp got nasty over the weekend.
In a shock new tweak to the format, some hopefuls were sent packing AFTER being told by the judges they were safe and through to the Judges' Houses stage of the competition.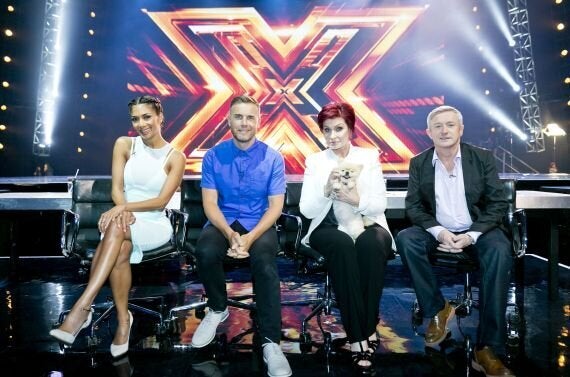 'The X Factor' judges at Bootcamp
"It's so bittersweet for me. I hate to turn away such talented people but there are only so many seats," she is reported to have said.
"It is really, really nerve-racking. You have got people's careers and lives in your hands."
The twist didn't go down well with the audience at Wembley Arena, who began booing - something which did not go down well with Mrs O.
"How very dare you? How rude. How dare you do that to the 'Mother'? You are so rude," she is said to have retorted.
Gary also hinted at the shocks in store at Bootcamp, tweeted: "That was the most incredible and exciting xfactor session EVER !"
Hitting back on Twitter, she raged: "I love my category, I love my contestants and I love @TheXFactor.
"@Daily_Star stop printing shit about me and @TheXFactor. Why don't you ring me up and ask me how I feel?"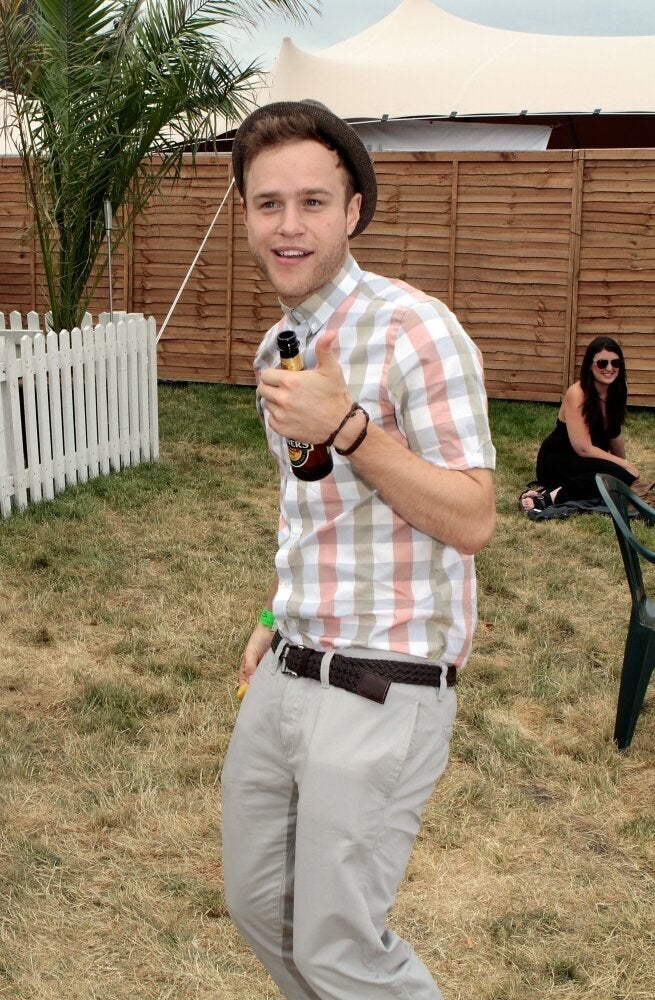 X Factor: The Biggest Losers
Popular in the Community