Christine Ohuruogu confirmed herself as arguably Britain's greatest ever female athlete on Monday breaking a national record as old as she is to secure a second 400 metres World Championship crown.
When Kathy Cook ran 49.43 seconds in August 1984, few could have predicted it taking 29 years for a Briton to run quicker.
Ohuruogu was just two-and-a-half months old when Cook crossed the line in Los Angeles and has spent her adult life trying to overcome that record.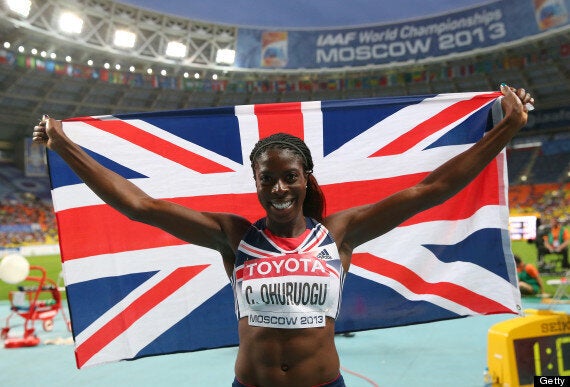 Ohuruogu prolonged another great British summer of sport
And she did just that, producing the run of her life.
Six years after winning her first world crown, the 29-year-old overcame a terrible start to surge down the home straight and pip reigning champion Amantle Montsho to the line by an incredible four thousands of a second.
Not only that, her winning time of 49.41 seconds saw Ohuruogu break that previously elusive record.
"Today is really special because I got the national record and that's really what I've been working for all season," she said.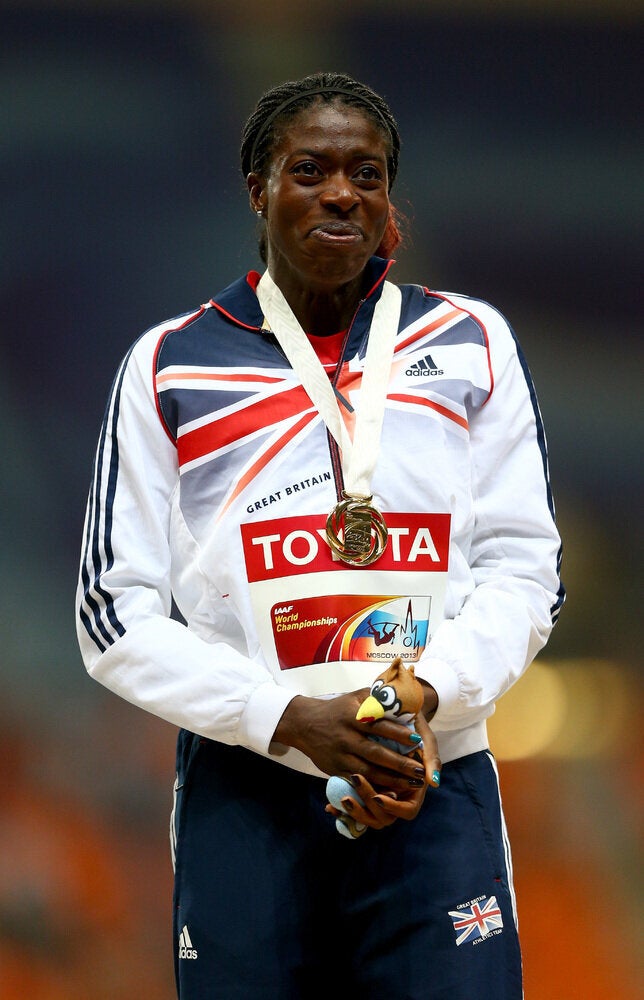 Christine Ohuruogu wins 400m
"It has been a passion of mine and my coaches to really just strive for the British record because I kind of have everything else.
"I won in '07 and Olympic gold in '08, I have Commonwealth gold, but the national record is as old as I am. It literally is. It was set in '84 and I was born in '84.
"I just thank God that I was able to come away with a win today.
"It was a good field. The girls ran superbly well yesterday and I knew today was going to be hard.
"It was tough, so I'm really, really happy. It feels a bit weird now, like I'm not really here.
"Maybe in a couple of days it will settle down. It's been a whole roller coaster of emotions - it's very intense.
"You're just up and down the whole time. It feels a bit strange but maybe in a couple of days I'll figure out where on earth I am."