As an uber polished supermodel who's never seen without a designer frock or with a hair out of place, you'd find it hard to believe Heidi Klum used to be a bit of a rock chick, right?
Well, here's the photo evidence to prove it.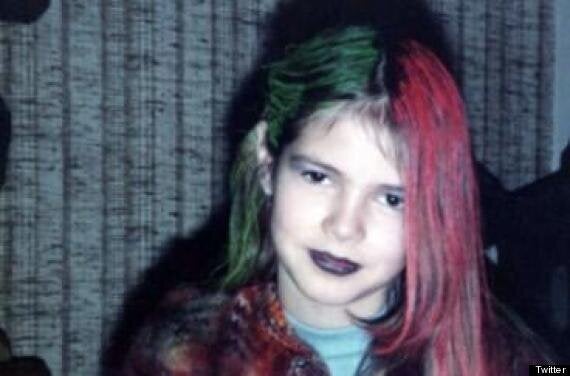 Heidi Klum as a nine-year-old rock chick
Heidi shared this snap of her younger self in full-on goth mode, looking a million miles from the model we know today.
Posting the grungy pic on Twitter, the 'America's Got Talent' judge wrote: "I AM NINE."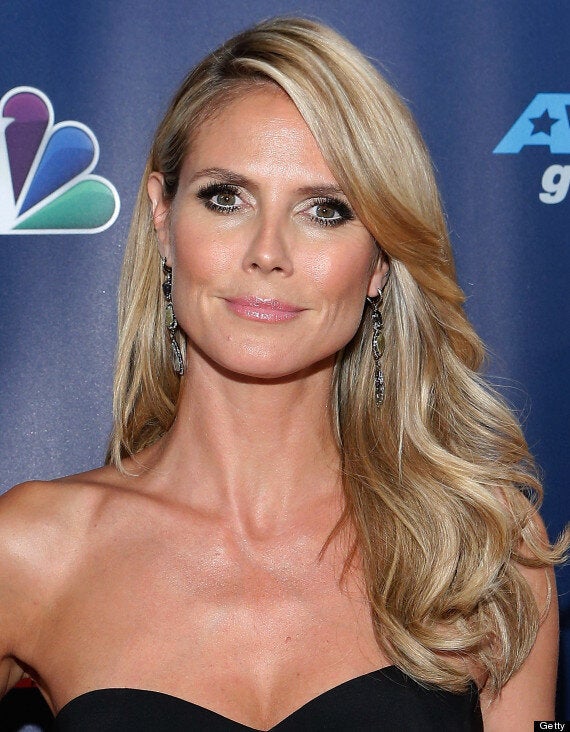 Heidi as we're more used to seeing her
It was recently revealed that the star is interested in buying the house Katy Perry purchased in 2011, just before she split from Russell Brand.
According to TMZ, Heidi is moving in with boyfriend and bodyguard Martin Kristen, who she started dating after her marriage to Seal ended last year.
Here's hoping they'll be happier than Katy and Russell.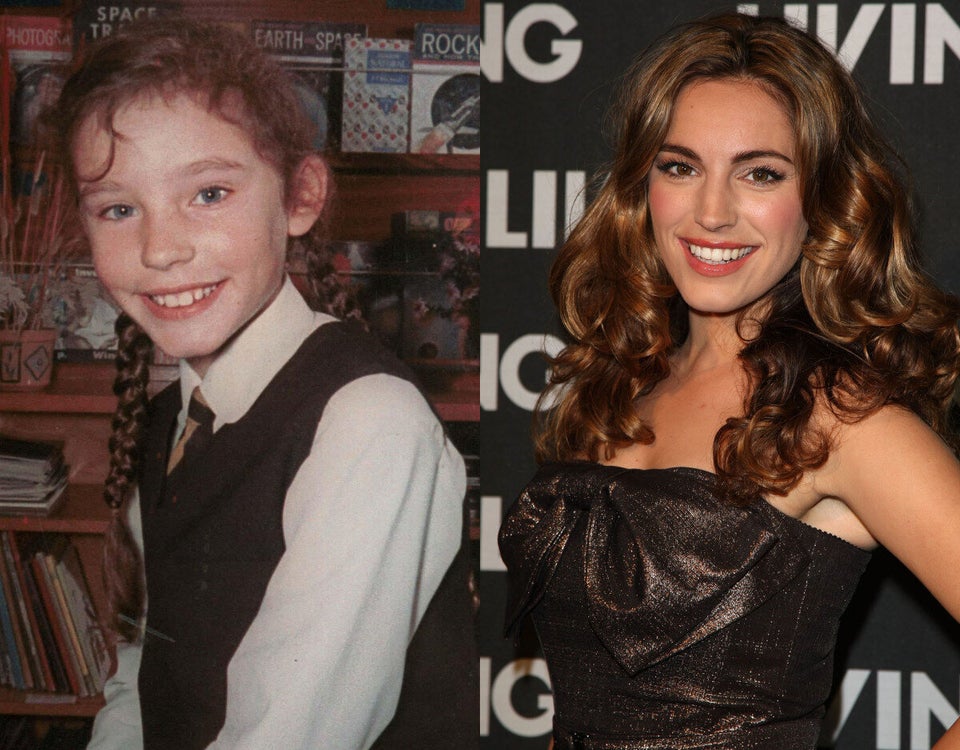 Celeb Ugly Ducklings
Related