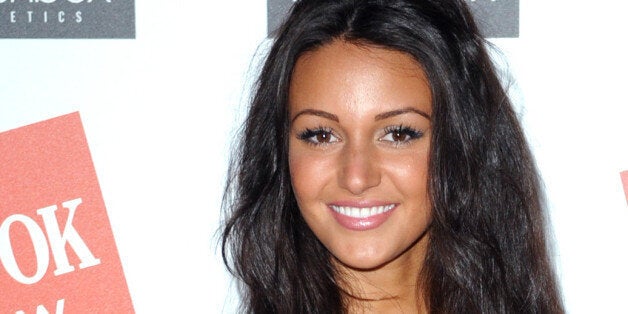 Whoops! Michelle Keegan is about to find herself in some serious hot water with her 'Coronation Street' bosses, after accidentally tweeting a picture of a script which revealed the outcome of the ongoing David Platt and Nick Tilsley baby storyline.
Viewers of the soap are still in the dark as to which of the brothers is father to David's wife Kylie's unborn baby, after she had an affair with Nick.
However after Michelle posted a picture of co-star Jack P Shepherd - who plays David - in a bar as the pair learned their lines together, she inadvertently revealed details of a scene where David receives the results of a secret DNA test.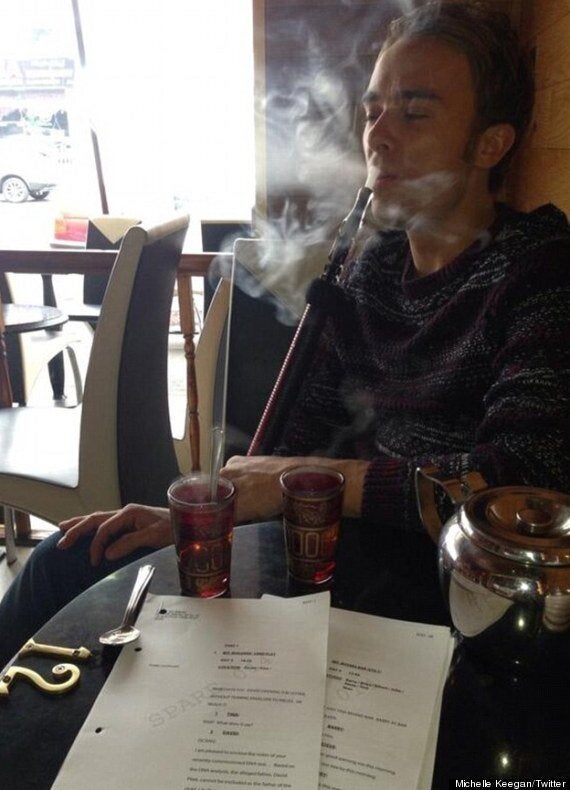 Michelle Keegan tweeted this pic of Jack P Shepherd showing 'Corrie' scripts
While some of the writing is blurred when the photo is zoomed in on, it appears to say that David can't be ruled out as being the father.
Quickly realising her error, Michelle deleted the snap, but not before it had been captured and retweeted by some of her 1.3m followers.
Kylie is due to give birth on screen next month, while the baby's paternity will not be discovered until later in the year.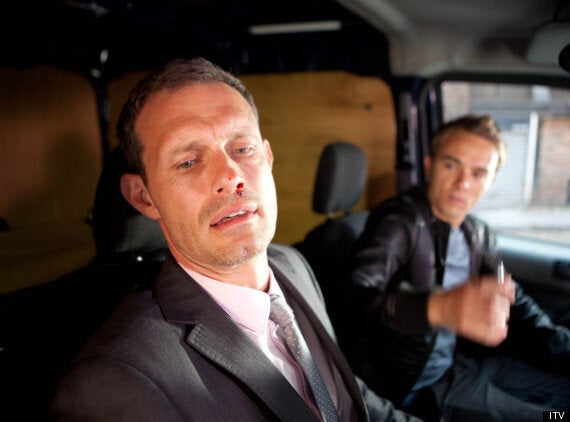 Corrie brothers Nick (left) and David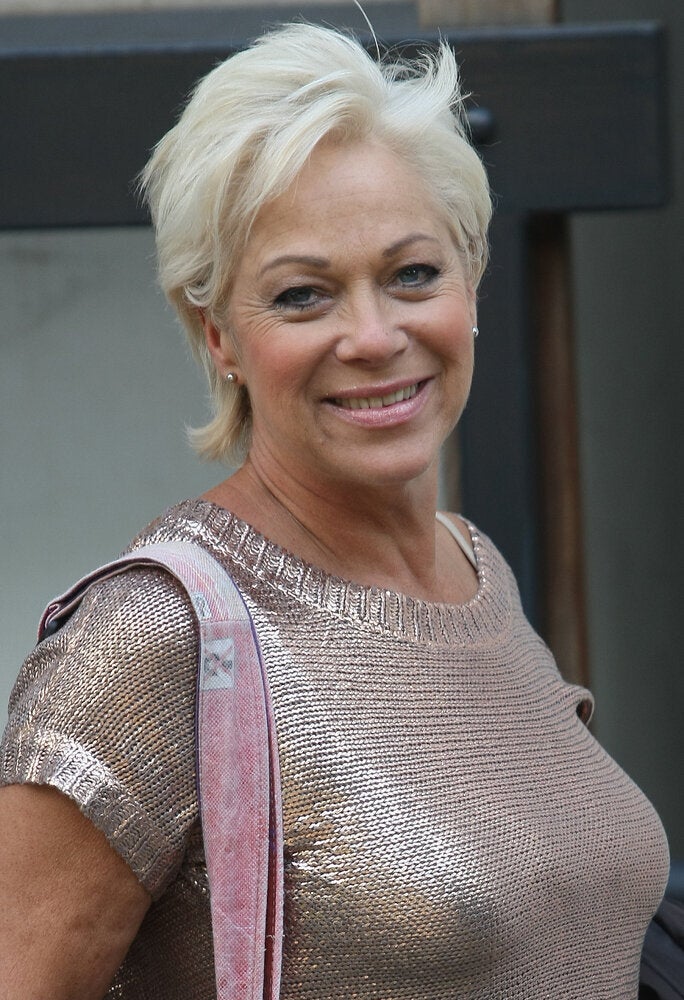 Coronation Street - Where Are They Now?