Jesy Nelson of Little Mix has been showing off the results of her hard work in the gym after losing a whopping two stone in the last year.
Just look at that washboard stomach!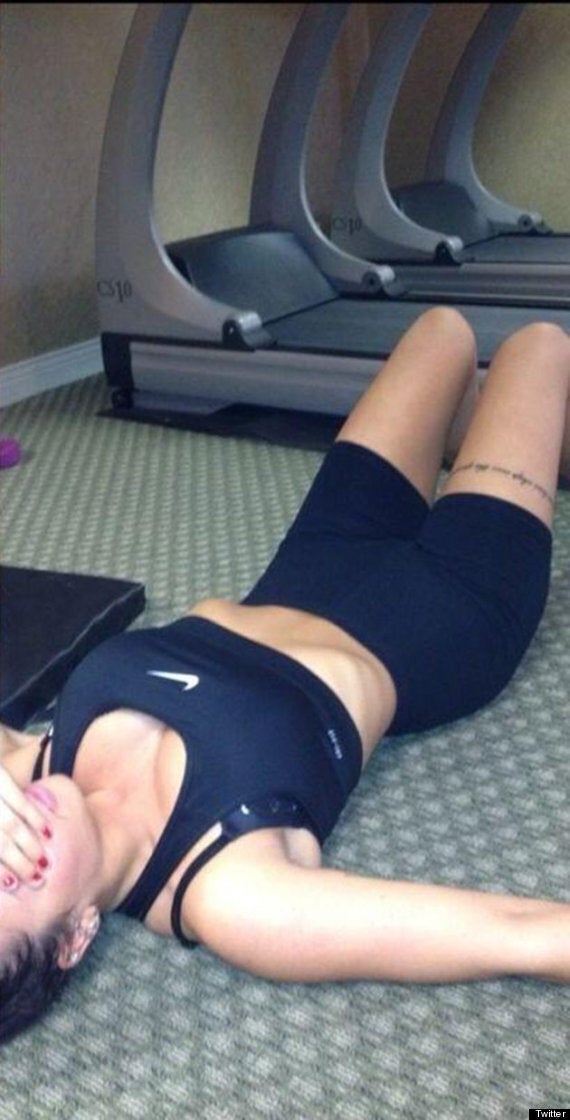 The singer - who won 'The X Factor' in 2011 as part of Little Mix - is now a tiny size six after hitting the gym hard and sticking to an uber healthy diet.
The 22-year-old Tweeted the above snap of her wiped out on the gym floor after another gruelling two hour training session.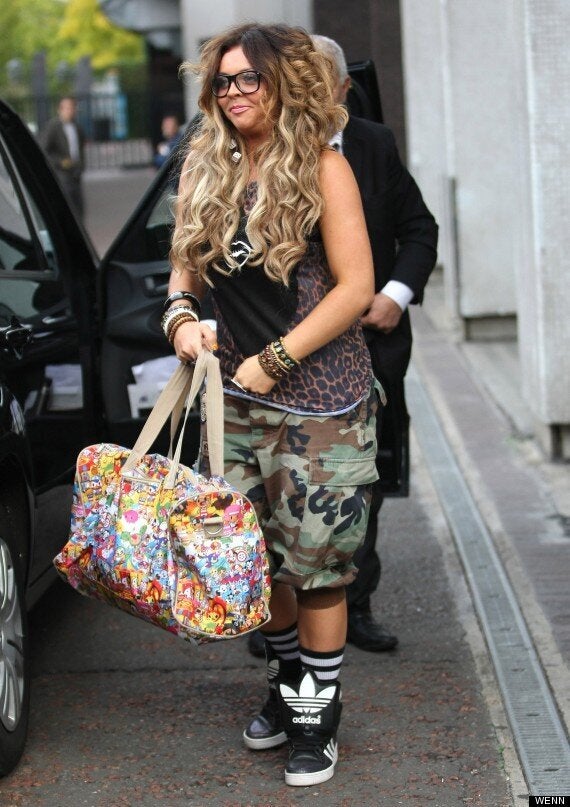 Jesy was a size 10-12 during her time on 'X Factor' in 2011
Jesy came in for a lot of stick over her weight during Little Mix's time on 'The X Factor' but she hit back at critics, insisting she was happy being a size 10-12.
"When you've got your own insecurities and then people write them on websites for everyone to see, it just makes you feel really rubbish," she said. "Obviously, I know I'm a lot bigger [than the other girls].
"The comments really got to me. I knew I'd get nasty stuff said about my weight from the start. But it's not until you actually see it that it hits you.
"I thought I'd be alright and then I saw it and just burst out crying ... I'm a size 10-12. I know that I'm not fat. I'm not going to change."
Looks like someone had a change of heart.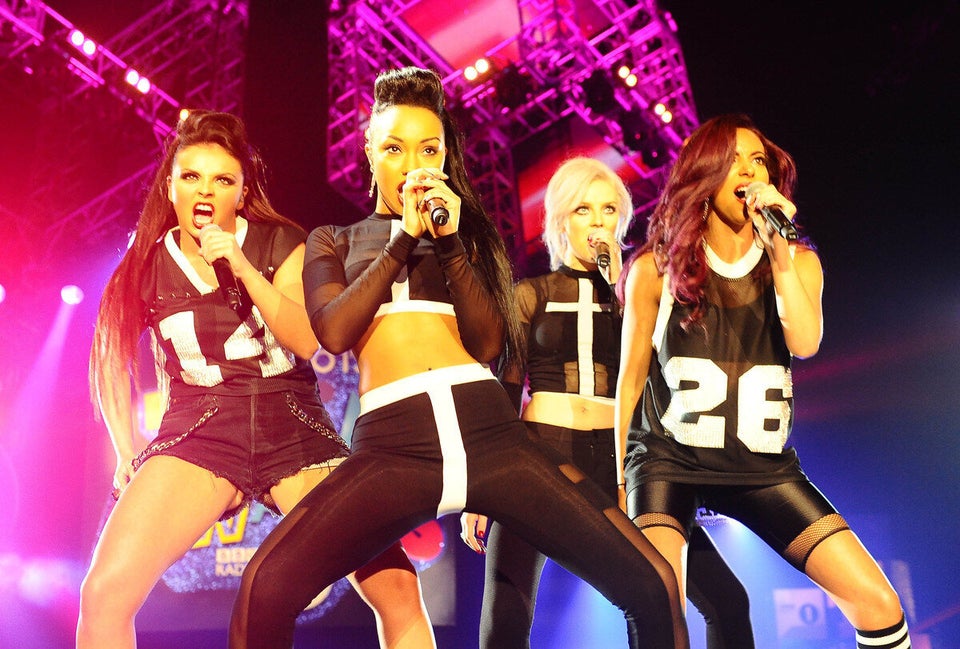 Little Mix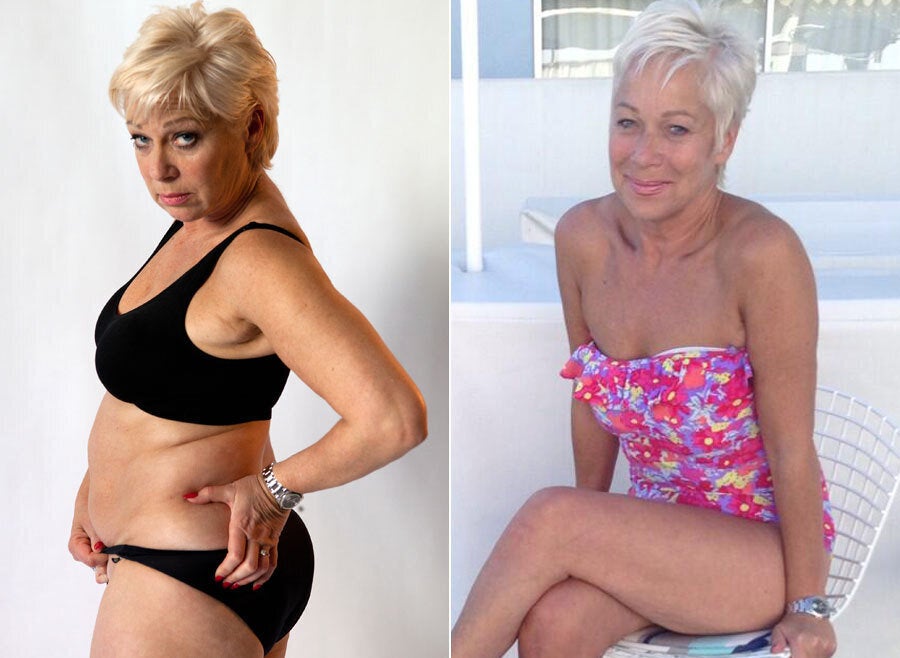 Weight Loss Stars