Luis Suárez has announced he is staying at Liverpool a week after he demanded the club let him leave.
"For now, because of all the affection of the people, I will be staying," Suárez told Uruguayan newspaper El Observador from Tokyo, where the national side will play Japan.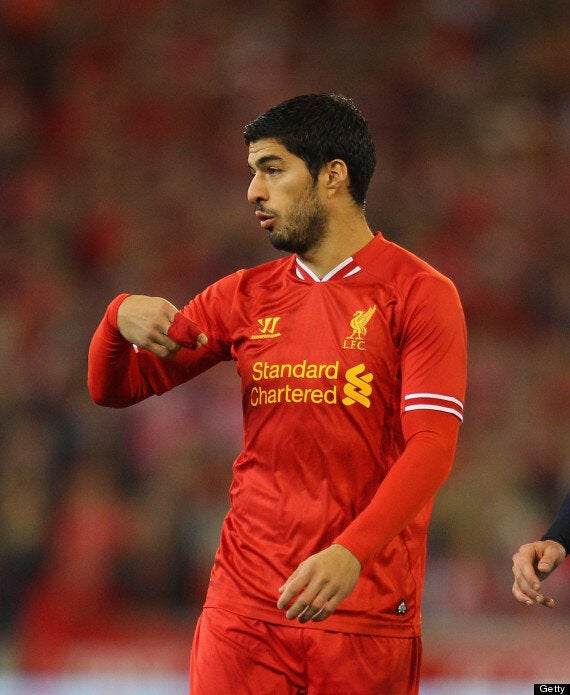 Suárez has had a change of heart and wants to stay with Liverpool
Suárez, 26, agreed a long-term deal with the Reds last year but has pleaded with the club to let him join Arsenal for a chunk of the summer.
The Gunners had a £40,000,001 bid rejected for the striker, who was adamant Liverpool manager Brendan Rodgers reneged on a pledge to allow him a transfer.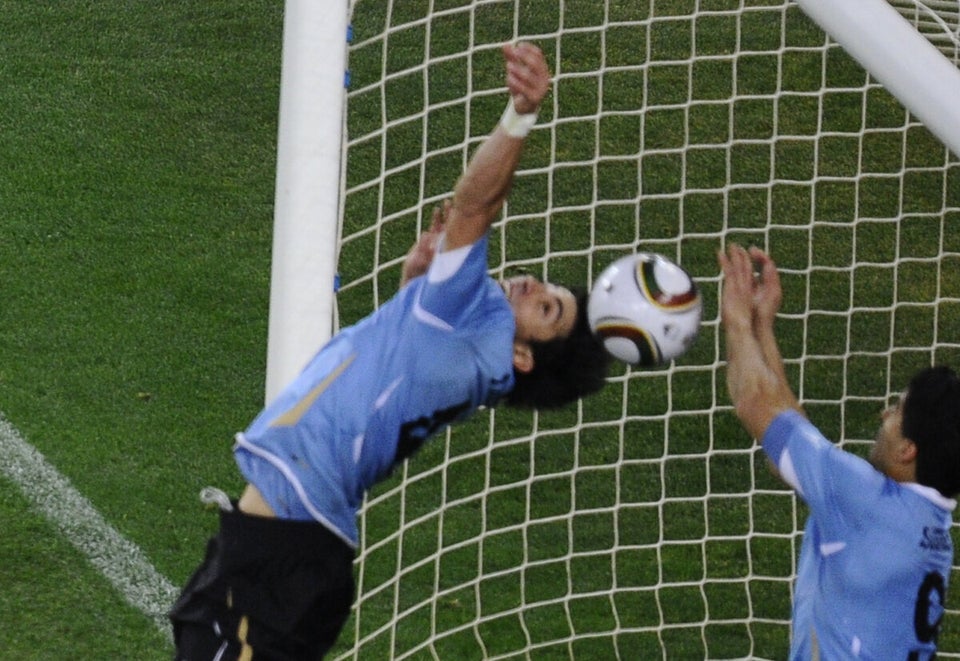 Luis Suárez Controversies
Suárez approached both the Guardian and Telegraph's Spain-based English journalists to express his frustration with the stalemate between Liverpool and Arsenal.
He then entertained a Marca journalist later last week at his home. Marca are renowned media cheerleaders of Real Madrid, another team supposedly interested in signing Suárez.
Now, seven days later, the controversial striker has used the Liverpool fans as an excuse for his sudden U-turn, akin to when he cited the British media as justification for his desire to move away from English football before he flirted with Arsenal.
Popular in the Community