 Maria Sharapova lost her first match coached by Jimmy Connors to Sloane Stephens 2-6 7-6 (7/5) 6-3 at the Western & Southern Open in Ohio.
Connors, who won the tournament 41 years ago, was hired by Sharapova in mid-July after a dismal Wimbledon campaign.
Stephens, who reached the quarter-finals of Wimbledon last month, enhanced her burgeoning reputation with a commendable comeback after a first set mauling.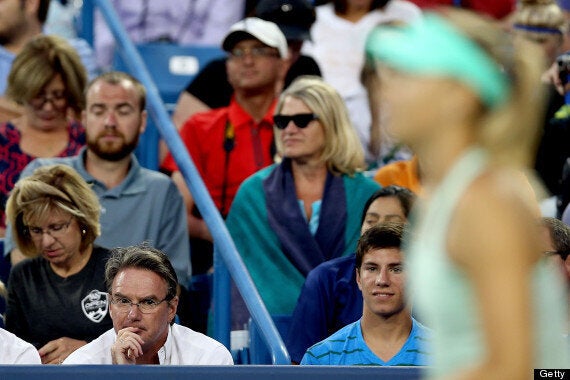 Connors watches on as Sharapova loses to Stephens
Third seed Sharapova lost the second set tie-break to the 20-year-old American and gifted her the third, courtesy of some sloppy errors in difficult conditions.
Sharapova will bid to win her second US Open title at Flushing Meadows later this month.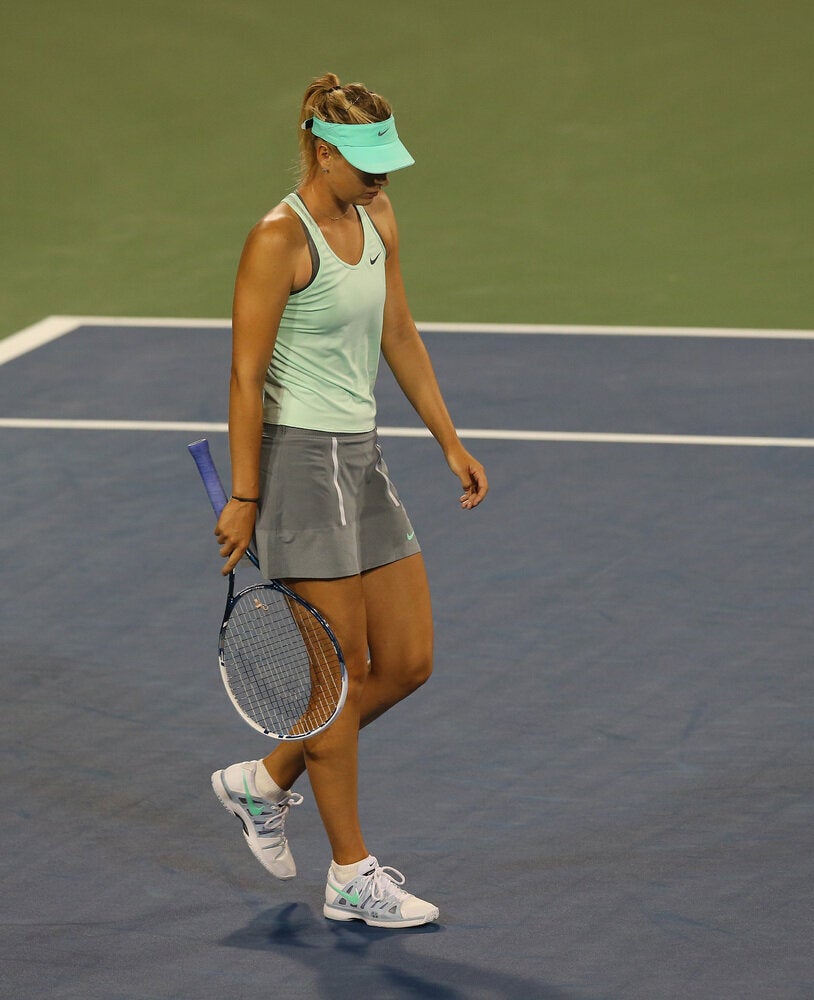 Sharapova loses to Stephens
The Russian's sole triumph in New York came in 2006 and in Connors she will be mentored by a five-time champion.