According to The Sun, the Welsh singer is ready to leave the show after two series, but BBC bosses are 'on a charm offensive' to stop losing the third big star from the ailing show.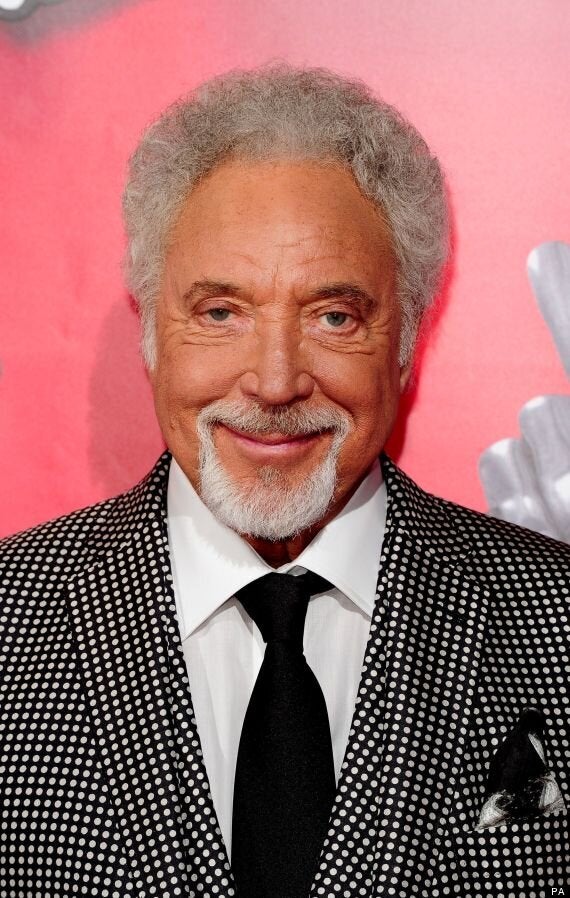 A source told the paper: "Tom leaving would be another massive blow for 'The Voice'. His credibility is a huge asset and he would be very hard to replace.
"A third star deserting the show would also give the impression it is a sinking ship.
"And if Will.i.am was left the last man standing it could affect how he feels about signing up."
However, Will was recently linked to a judging role on 'American Idol', meaning he could vacate his spinning red chair on 'The Voice' to take up his new position.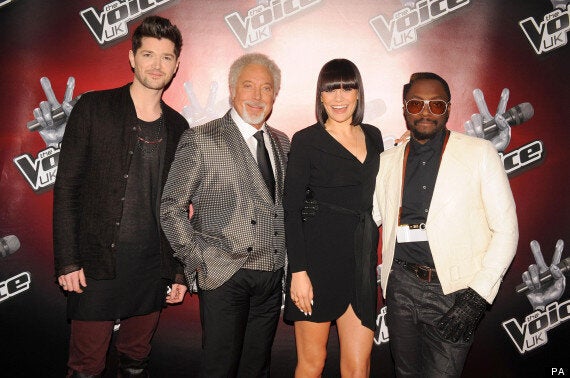 Danny O'Donoghue, Tom Jones, Jessie J and Will.i.am
A source also told HollywoodLife.com: "Will.i.am is putting the finishing touches on his deal as well. They are looking to make a splashy announcement once the fall season of their other shows is released."
The BBC have played down reports about both Tom and Will quitting, telling The Sun: "It is not true that either Tom or Will have decided to leave. The line-up is still to be confirmed and we are in ongoing conversations."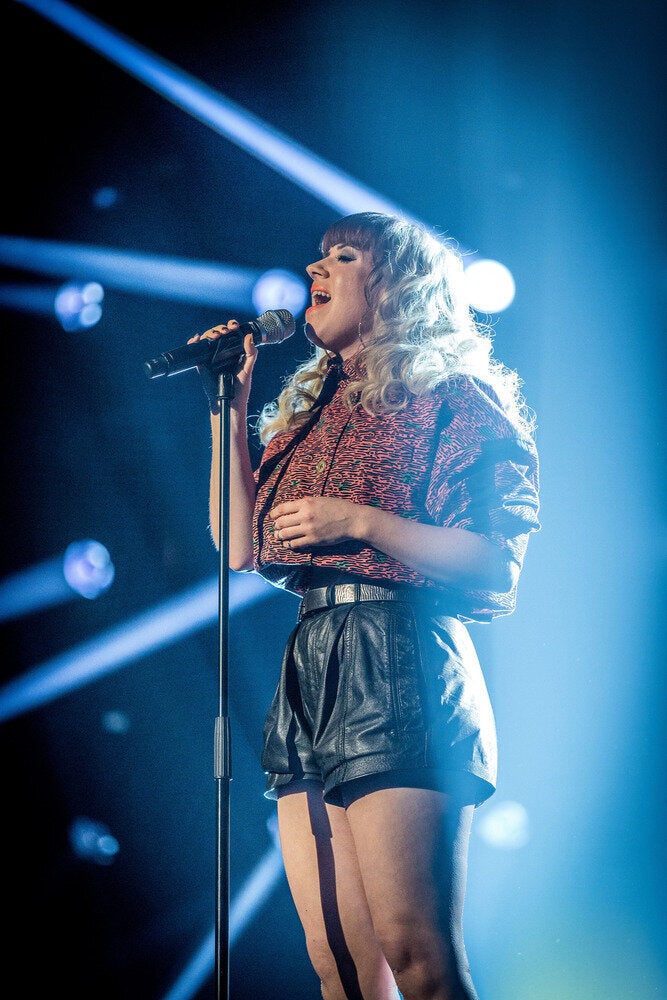 The Voice final