Sir Tom Jones is set to follow in the footsteps of Danny O'Donoghue and Jessie J by quitting as a coach on 'The Voice'.
According to The Sun, the Welsh singer is ready to leave the show after two series, but BBC bosses are 'on a charm offensive' to stop losing the third big star from the ailing show.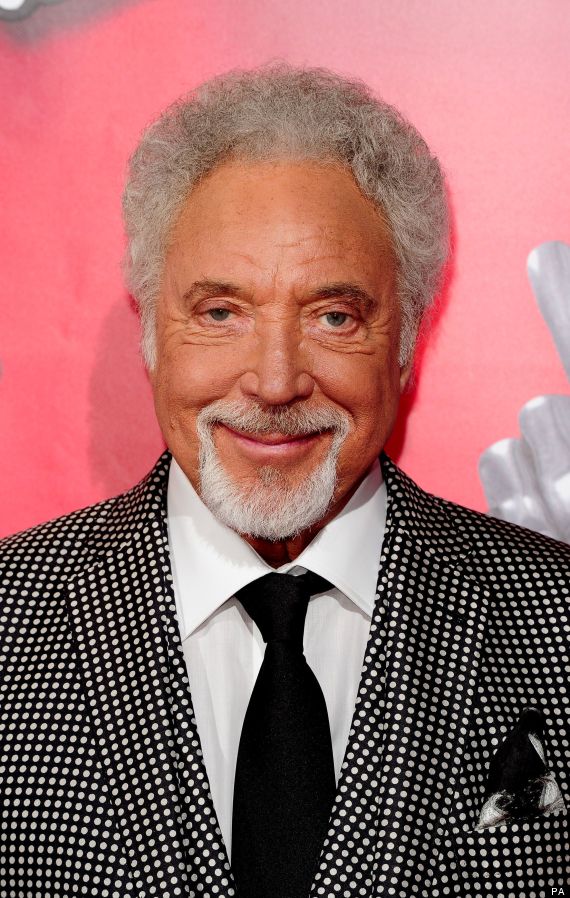 Tom Jones
A source told the paper: "Tom leaving would be another massive blow for 'The Voice'. His credibility is a huge asset and he would be very hard to replace.
"A third star deserting the show would also give the impression it is a sinking ship.
"And if Will.i.am was left the last man standing it could affect how he feels about signing up."
However, Will was recently linked to a judging role on 'American Idol', meaning he could vacate his spinning red chair on 'The Voice' to take up his new position.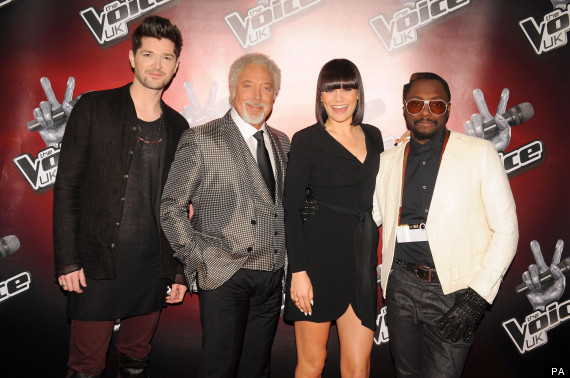 Danny O'Donoghue, Tom Jones, Jessie J and Will.i.am
The Hollywood Reporter were first to report producers were courting the star to join current judge Keith Urban, along with Jennifer Lopez, who is rumoured to also be returning to the show.
A source also told HollywoodLife.com: "Will.i.am is putting the finishing touches on his deal as well. They are looking to make a splashy announcement once the fall season of their other shows is released."
The BBC have played down reports about both Tom and Will quitting, telling The Sun: "It is not true that either Tom or Will have decided to leave. The line-up is still to be confirmed and we are in ongoing conversations."

LIKE US ON FACEBOOK | FOLLOW US ON TWITTER