A gay Russian TV presenter has told how he was sacked after coming out live on air.
Anton Krasovsky was immediately fired after making his announcement at the government-controlled KontrTV network, the New York Times reported.
He said: "I'm gay, and I'm just the same person as you, my dear audience, as President Putin, as Prime Minister Medvedev and the deputies of our Duma".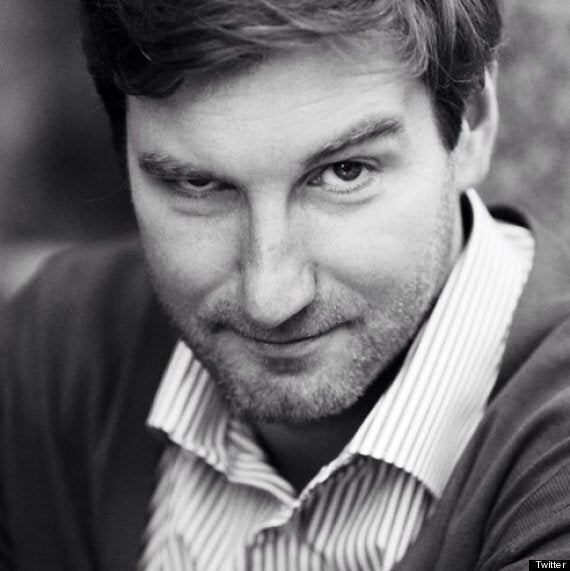 Anton Krasovsky was fired after announcing he was gay live on Russian TV
Following his sacking, Krasovsky told Snob.ru the footage of his announcement, made in January, was swiftly deleted from KontrTV's website and YouTube.
He said: "Then they immediately blocked all my corporative accounts, my email. Literally immediately, overnight. They deleted not only my face from the website, but also all of my TV shows, as if I'd never really existed."
Of his decision to come out, he added: "And this — as you call it — coming out is just another battle with myself, with my own hypocrisy, my own lies, and my own cowardice."
Speaking to CNN from Lisbon this week, Krasovsky said he knew he would lose his job for coming out, but explained: "Somebody should do it. I decided it's time to be open for me. That's it."
He told CNN's Becky Anderson: "Russian gay people need international support, but international support is not a boycott of Sochi Olympic games, because Olympic games is an international event. It's not a Russian event, it's not a personal event of Putin, it's an event of millions and millions of people ... 7 million people in Russia are gay. If you want to boycott Olympic games in Russia, you're trying to boycott 7 million gay people in Russia. You want to boycott me."