The radio producer - who is DJ Scott Mills' side-kick - was sent to meet the former 'Friends' star as she promoted her new film 'We Are The Millers'. Except they didn't end up taking much about the movie - rather, strip clubs in Prague, Ryan Gosling and Chris' beloved Watford FC.
While a slightly bemused Jen wasn't quite as forthcoming as Mila, the interview is still amazingly cringe-inducing.
Hit play on the video above to watch it in full...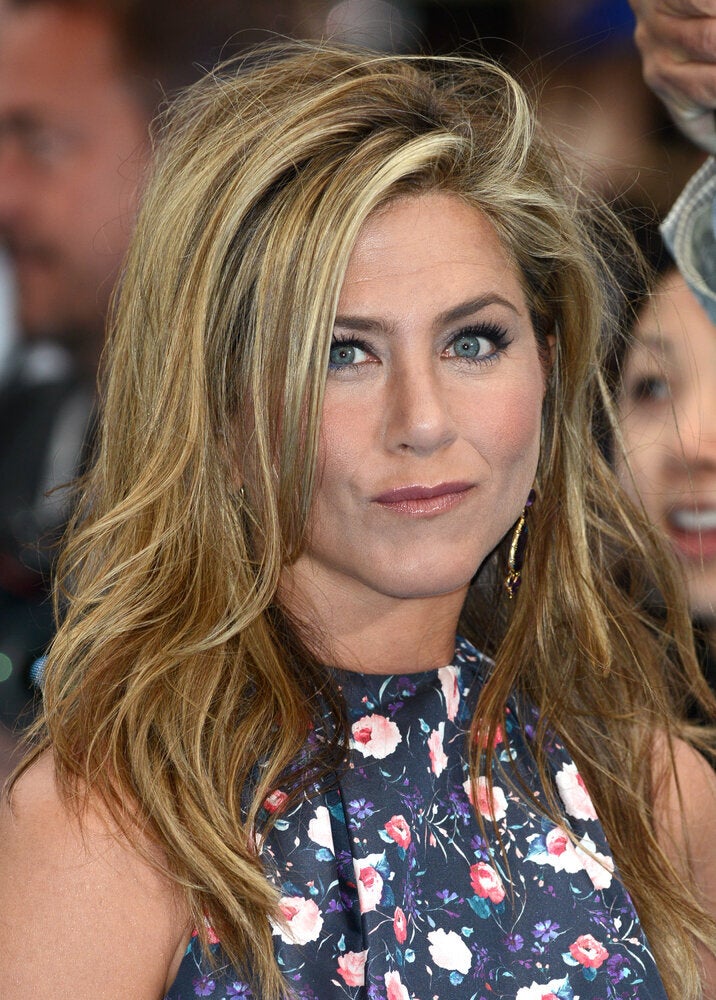 We're The Millers, London Premiere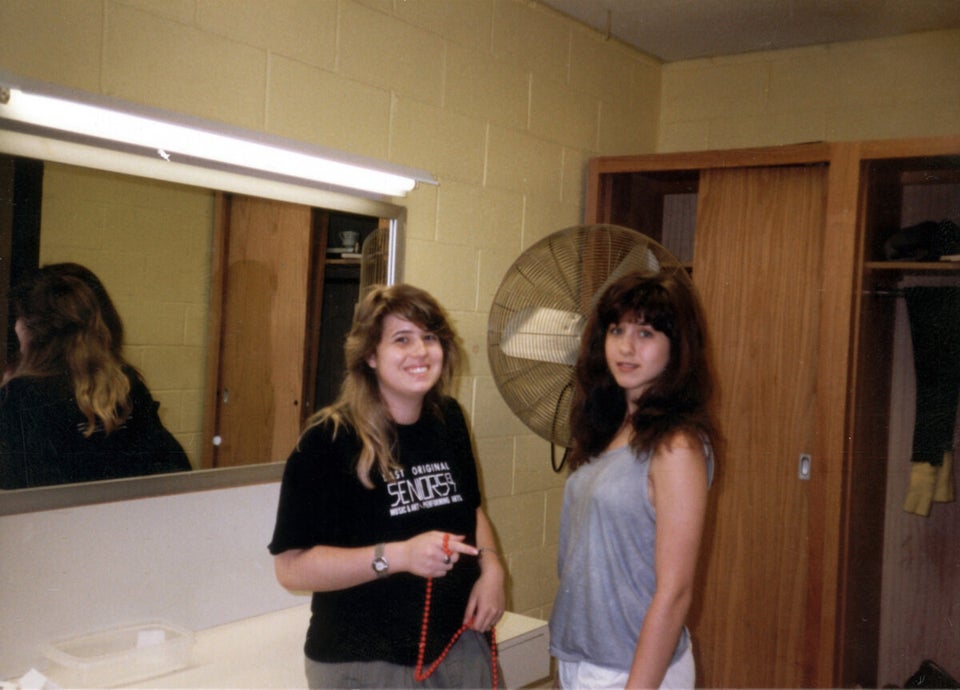 The Many Hairstyles Of Jen Aniston
Popular in the Community