Beyonce's pixie crop didn't last long - the singer has been spotted out and about sporting an asymmetric bob as she lunched with husband Jay Z and daughter Blue Ivy.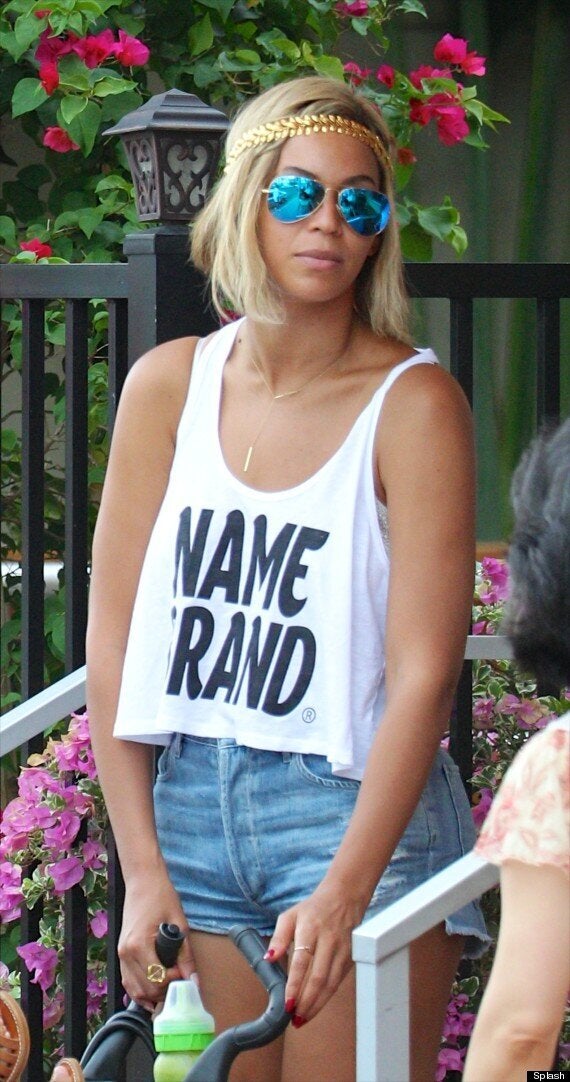 The return of her longer locks follows reports that she was nervous about performing with her new short hair at this weekend's V Festival, where she is headlining.
A source told the Daily Star that she's ordered staff to bring along 40 wigs and weaves to the gigs in in Chelmsford and Staffordshire in case she 'bottles it at the last minute'.
"Bey's still adjusting to her new look and is worried she won't feel herself on stage," they added.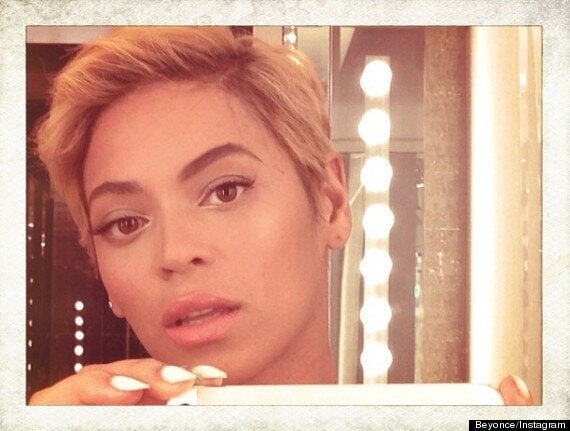 Beyonce's hairdresser Kim Kimble told People magazine that she had chopped off her hair because she was 'ready to make a statement'. Clearly not, it seems.
"She had great, thick long hair, which she cut off because she's ready to make a statement. It's a great [one] to make: I'm beautiful, sexy, bold and I can do it all," she said.
"She's the perfect model for that: A working woman, mom, superstar, businesswoman. She's powerful in herself."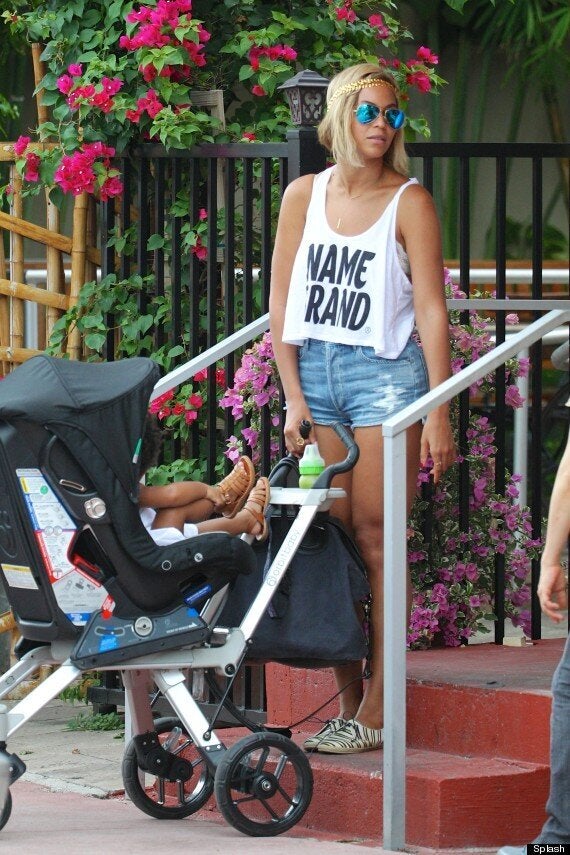 Beyonce and daughter Blue Ivy in Miami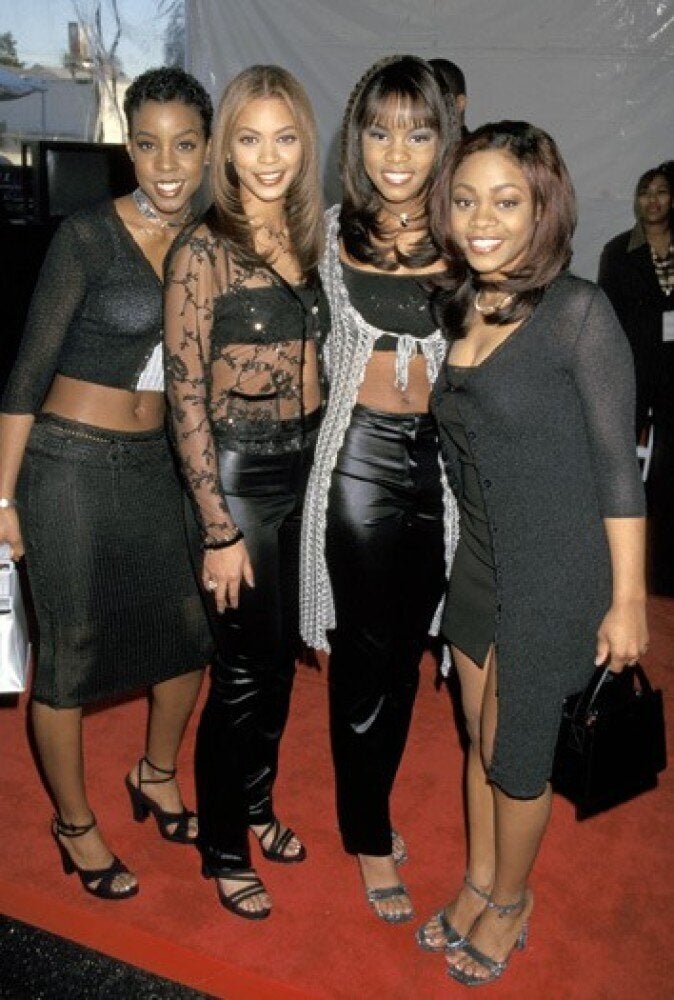 Beyoncé