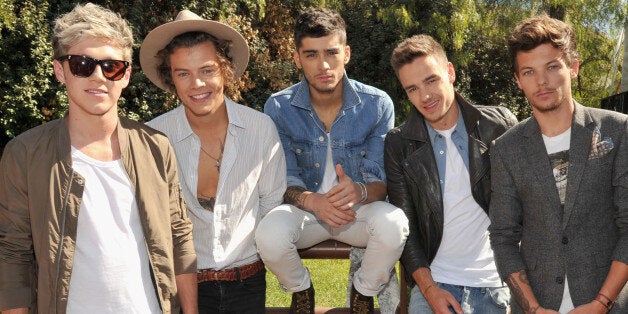 Twitter has been awash with unconfirmed rumours of One Direction fans committing suicide after Channel 4 aired a documentary about them on Thursday night.
'Crazy About One Direction' prompted outrage among the One Direction fan community, who claimed they'd been depicted as 'insane' and made to look like 'psychos', and soon after the show aired #RIPLarryShippers began trending.
The trend related to rumours that 14 young Larry Shippers - who are a sub group of One Direction fans who fantasise about a gay relationship between Harry Styles and Louis Tomlinson - had taken their lives following the show. This number rose to 28, before reaching 42 on Friday morning.
However, at this point these are just internet rumours, with no confirmation that any fans have committed suicide as a result of the documentary.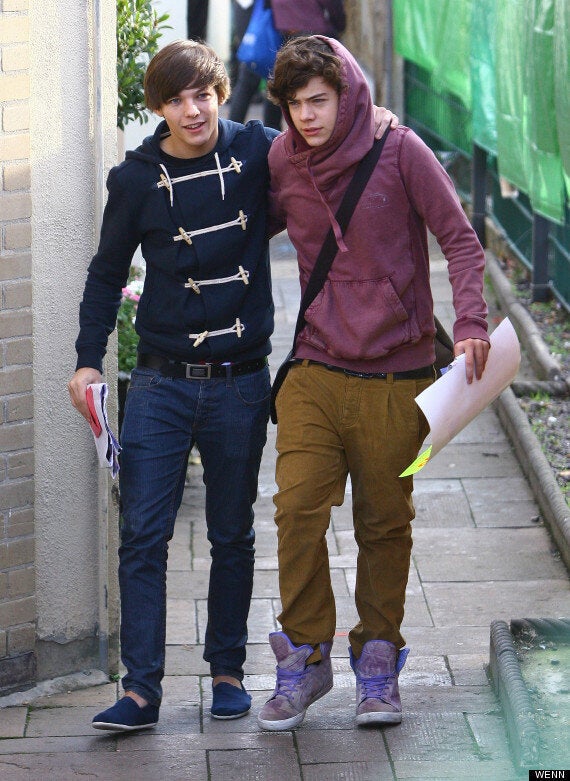 Larry Shippers fantasise about Harry and Louis being together
Band member Liam Payne soon took to Twitter to comment on the trends, and also blasted the documentary for being 'dramatised' and 'full of bulls**t'.
He tweeted: "Not really sure what's going on right now I just hope everyone's ok.
"Hearing some horrible things... Really hope this isn't true."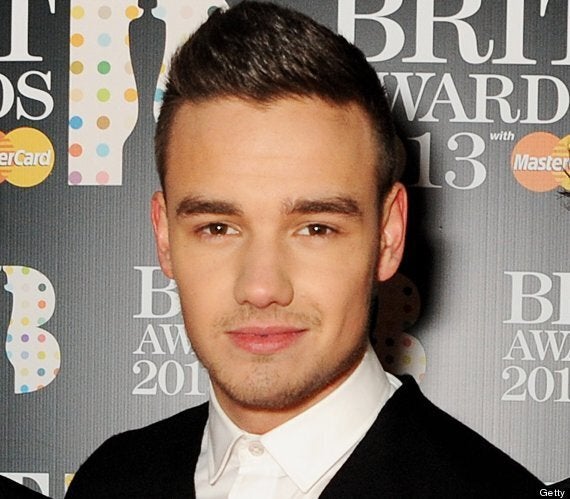 He went on: "Just so all of you know we love you guys and we know how dedicated you are and tbh we can't believe it that you guys spend all your time on us.
"We couldn't give a f**k what any documentary says. They're dramatised for entertainment and full of bulls**t anyway. We all know how hard you work for us and see it everyday at our shows.
"Let's all take a step back and think about what we/you have all achieved. You should be proud," he added.
In the past Louis has spoken out against Larry Shippers, claiming rumours he and Harry are in a secret relationship are disrespectful to his girlfriend Eleanor Calder.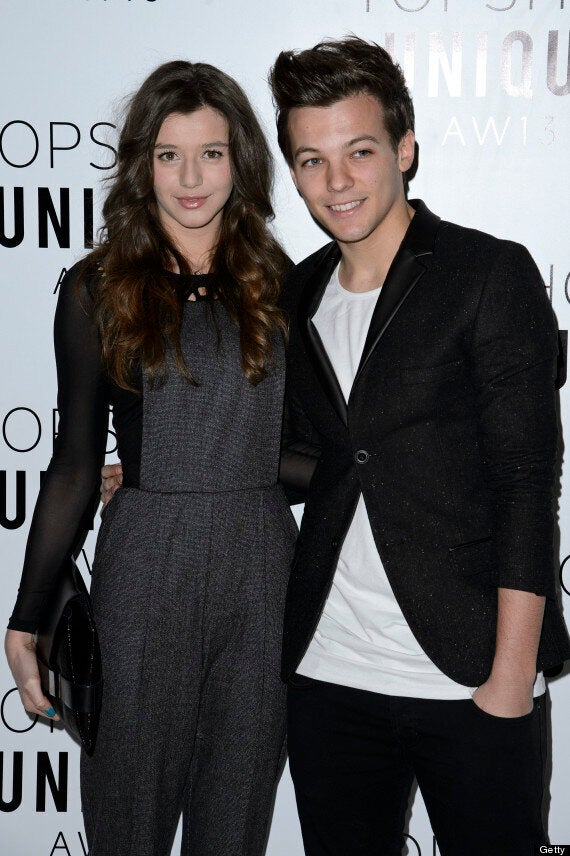 Louis and girlfriend Eleanor Calder
In an interview with MTV News, he said: "This is a subject that was funny at first but now is actually hard to deal with as I am in a relationship.
"Me and Harry are best friends, people look into our every move. IIt is actually affecting the way me and Harry are in public.
"We want to joke around but there seems to be a different rumour every time we do anything," he added.
He also previously vented his frustrations on Twitter, raging: "Hows this, Larry is the biggest load of bulls**t I've ever heard. I'm happy why can't you accept that."
For confidential support call the Samaritans in the UK on 08457 90 90 90, visit a local Samaritans branch or visit www.samaritans.org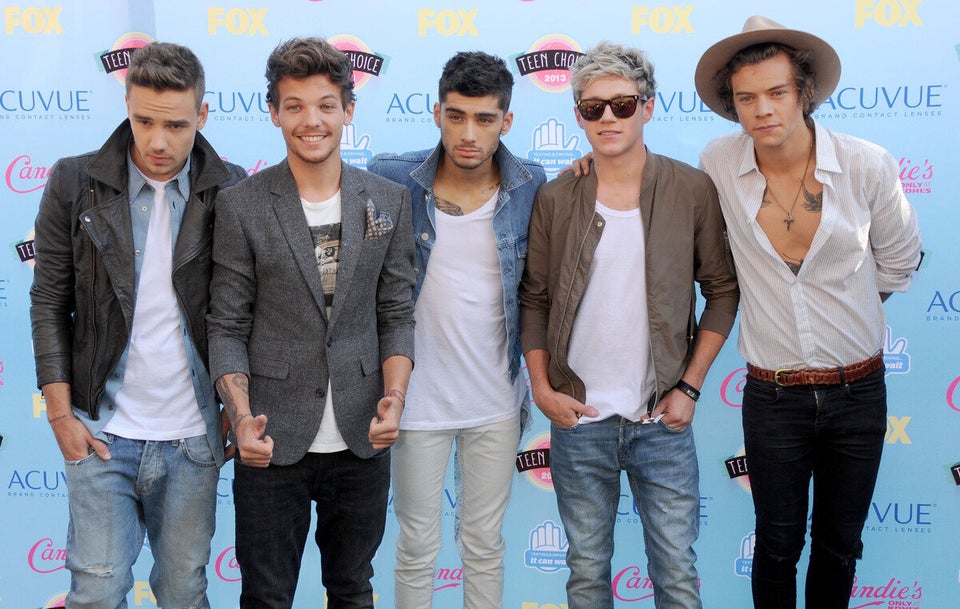 One Direction at the Teen Choice Awards