Liverpool have emerged as the favourites to sign Anzhi Makhachkala's WIllian but face stiff competition from both Manchester United and Tottenham.
The Telegraph say the champions and Champions League chasers have both registered their interest in the Brazilian, who could cost £30 million.
Both United and Spurs should be prioritising different areas, and, controversially for the latter, Willian is not a defensive midfielder in the slightest.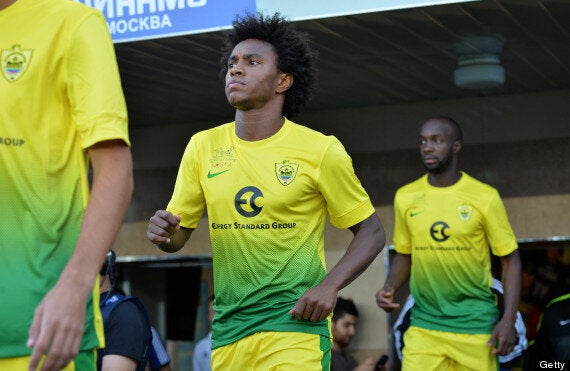 Willian, it was really nothing
Tottenham are also close to tying up a deal for Roma's Italy striker Pablo Osvaldo, say the Sun, as all signs point to QPR for Jermain Defoe.
United have been warned by Everton manager Roberto Martínez they will not get Marouane Fellaini on the cheap, which is extra extra clarification.
"Dithering" David Moyes has still not signed anyone, much to United fans' chagrin.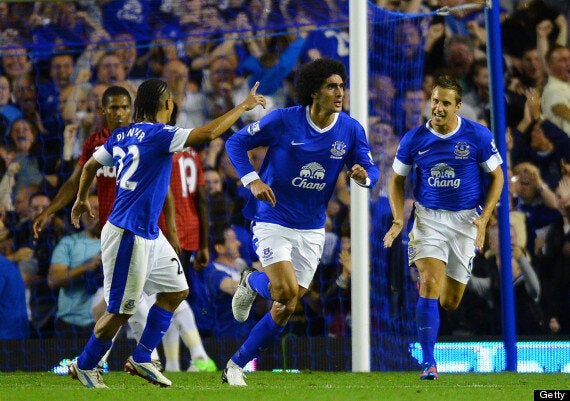 Chelsea, tired of fluttering their eyelashes at Wayne Rooney, are now focused on signing Samuel Eto'o from Anzhi, say the Star. The £1m-a-month striker is even willing to take a pay cut, which is good of him.
And Arsenal must double their opening £6m offer for long-time target Ashley Williams.
The Swansea captain has been linked with a move to the Emirates Stadium since the spring and is just the man to rally disenchanted fans waiting for a marquee signing. More like a two-man tent.