Harry,19, was best man at his mum, Anne Cox's nuptials in June this year and has revealed that standing up in front of 100 family and friends turned him into a nervous wreck.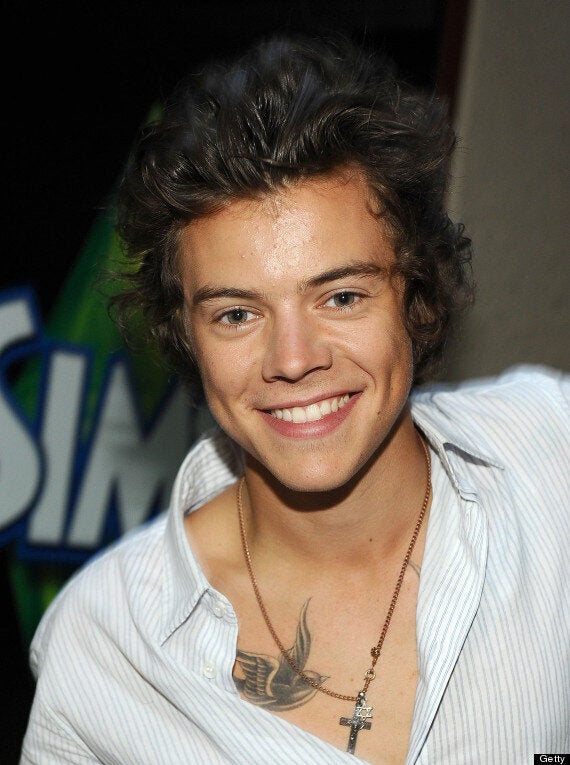 But despite his nerves, Harry says his speech couldn't have gone better.
"I practised on my own for days beforehand, on the sofa reciting it to myself. I tried to make it have a bit of everything," he said.
"When everyone thought it was going to be really emotional, I pulled the rug from under everyone's feet and injected a bit of humour. It seemed to go well."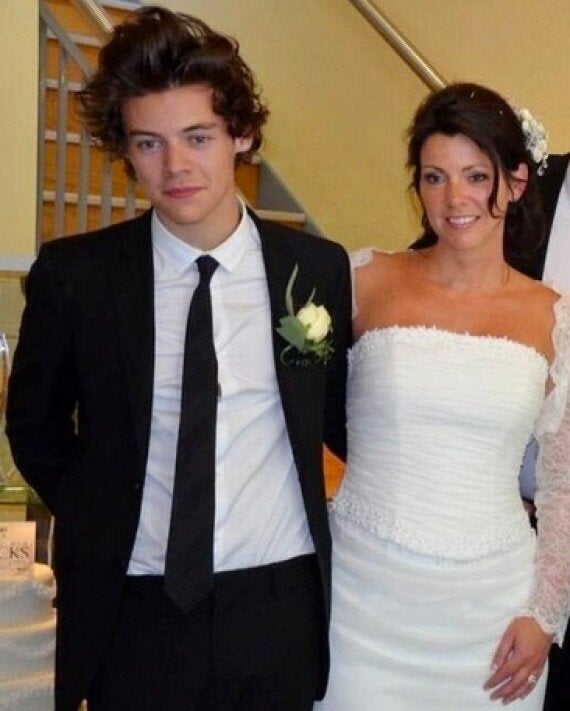 Harry Styles with his mum, Anne Cox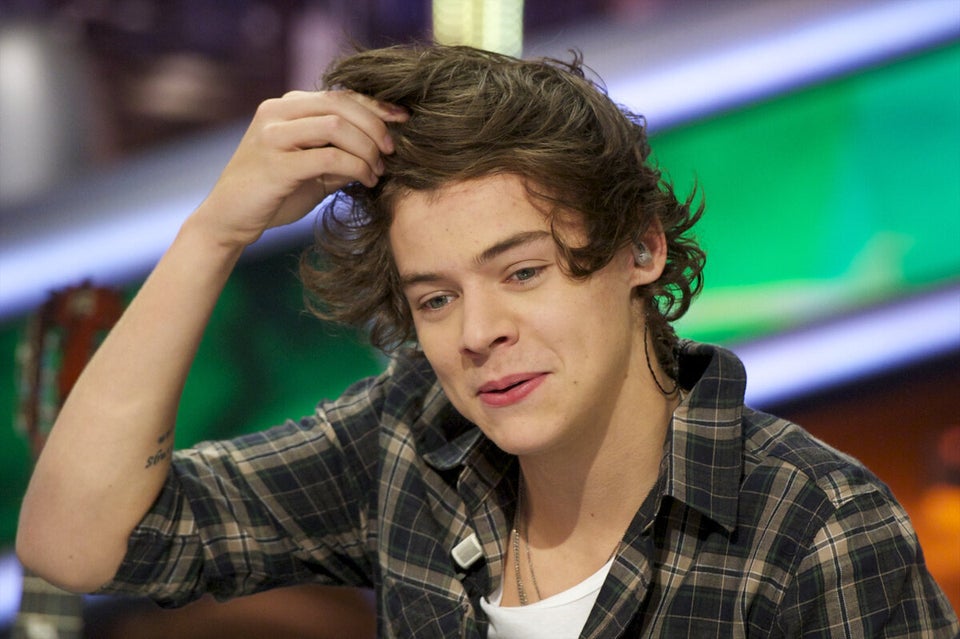 19 Reasons Why We Love Harry Styles