Liam Payne recently admitted he 'wasn't single' and now it looks like his mystery woman has been identified.
According to The Mirror, he's dating a girl he went to school with and recently flew her halfway around the world to be at his side in LA.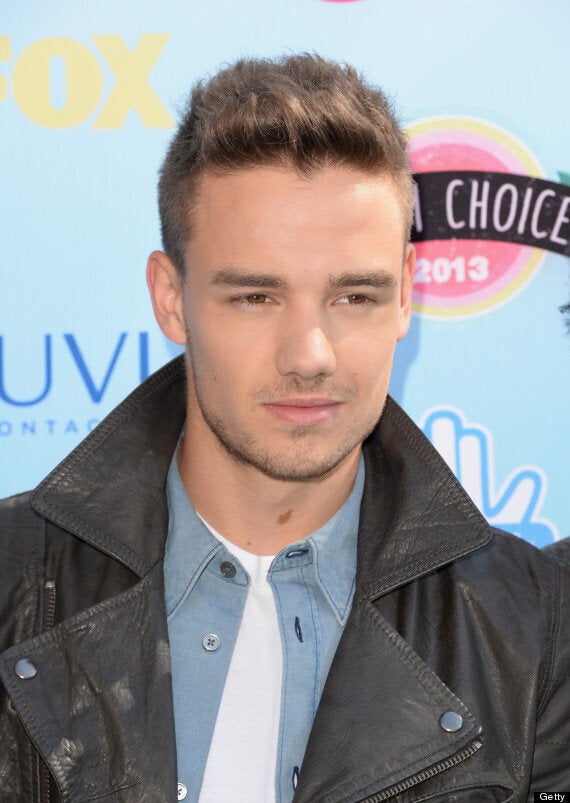 The One Direction singer is said to have 'really fallen' for Sophia Smith, and their relationship is apparently 'getting very serious, very fast', according to a well placed source.
Liam and Sophia first met when they attended St. Peter's Collegiate School in Wolverhampton together, and they were also pictured partying at London's Funky Buddha recently.
However, she has quickly learned about the dangers of dating a One Direction star, as the band's fans have already been sending a series of sick messages to her.
As a result, she's deleted all of her pictures on Instagram, including one of herself with Liam and a group of friends.
Liam hinted at their relationship in an interview with GQ magazine, telling them: "Groupies? We don't have time to party! I'm not even single. This sort of talk will get me in trouble."
Her too, by the looks of it.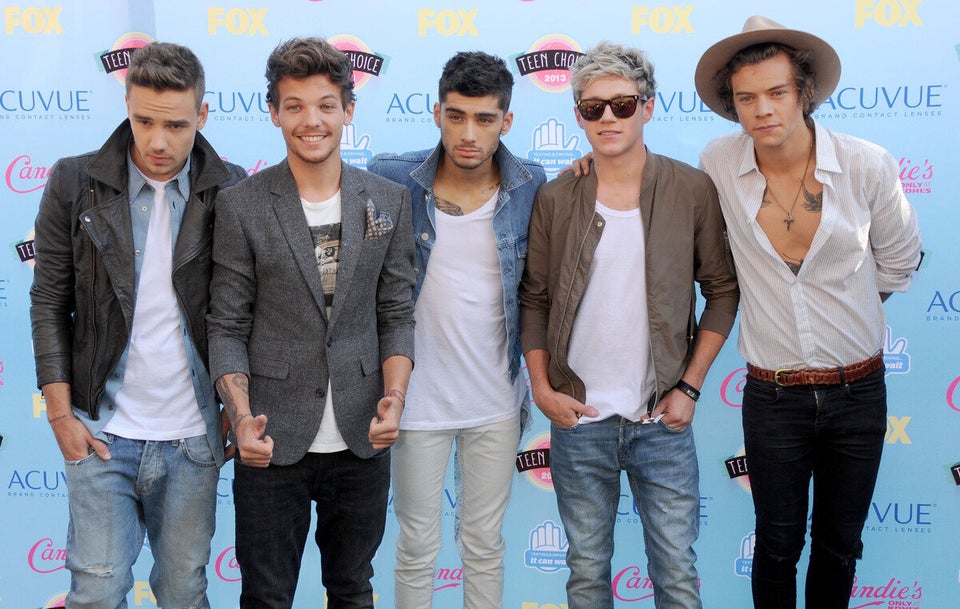 One Direction at the Teen Choice Awards
Popular in the Community