EastEnders' Abi Branning is set to make a tough decision after she finds out she may be pregnant.
And the actress who plays Abi, Lorna Fitzgerald, has admitted even she was surprised by her character's reaction to the possibility of becoming a parent.
In the BBC One soap the teenager has been dating Jay Brown (Jamie Borthwick) for over two years, but their relationship is rocked when Abi thinks she might be pregnant. While Jay is supportive, Abi is adamant she doesn't want a baby.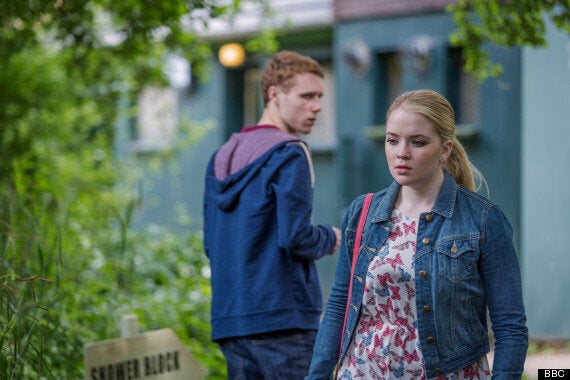 "Abi's attitude is different to what you'd expect it to be. You'd think she would be happy and love the idea but it is not like that at all. When I read it in the script, I was quite shocked.
"You'd think she would be too sensible to get in that situation in the first place but I think she has more of an understanding than Jay does about how huge a deal having a baby would be."
And things get worse as the fall out leads to Jay cheating on Abi with Kitty.
Lorna said if Abi ever finds out the truth: "She would be heartbroken."
She added: "It would be the one thing that would tip her over the edge.
"I'd be sorry to see them split up because I'd love for there to be a wedding. I think it would be great. Just for the dress! It would be nice if they were able to grow old together."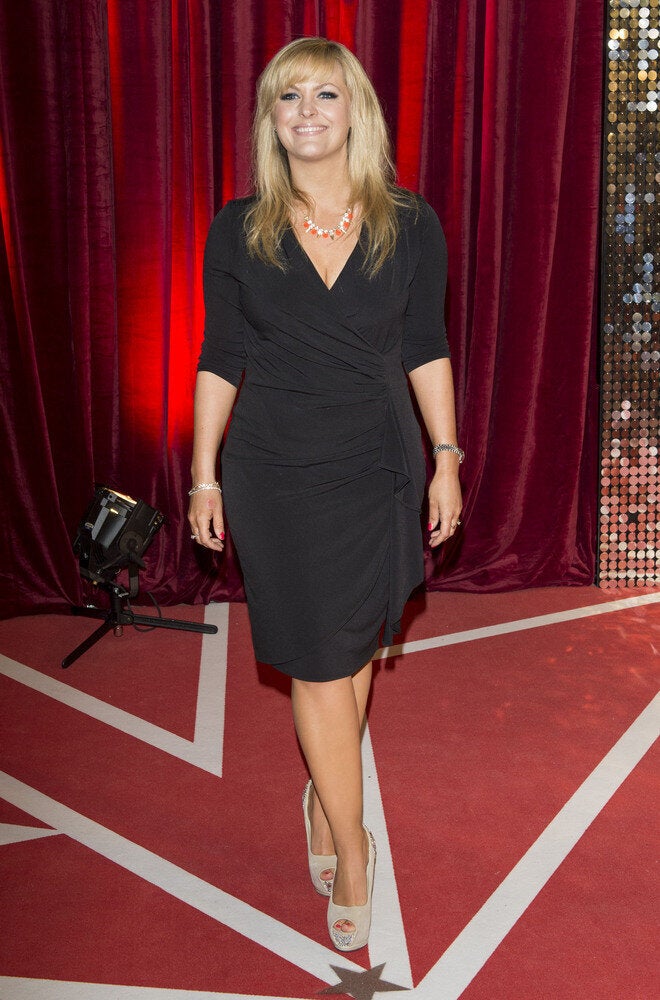 EastEnders: Where Are They Now?