Despite their very best attempts to go unnoticed during Sunday night's Kings Of Leon set (sorry, but wearing sunglasses at night and holding on to a burly bouncer will ALWAYS draw attention), Niall and Ellie were spotted chatting and giggling together throughout.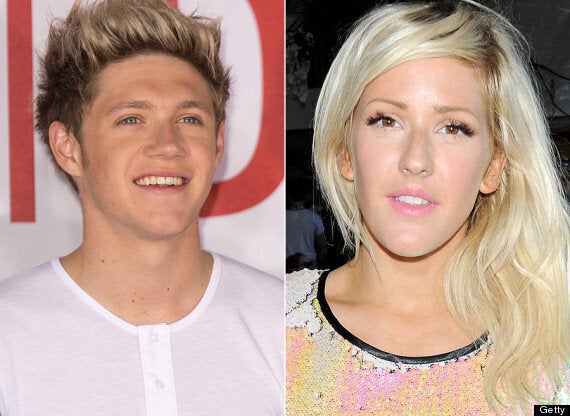 Niall Horan and Ellie Goulding
But the pair waited until the encore for a major PDA when they locked lips for a full-on snog.
Niall, 19, and Ellie, 26, then sneaked off back to the comfort slash safety of the backstage Mahiki Coconut Bar where they had a run through of their honeymoon by sipping cocktails out of pineapples. Probably.
Ellie - who split from her US actor boyfriend Jeremy Irvine last month - has plenty to celebrate at the moment. As well as bagging herself a member of One Direction she's also just scored her first UK No.1 single with 'Burn'.
And it seems being a member of the biggest band on the planet really does get you everything you want.
Speaking about his lack of love life recently, Niall said: "We go back on the road straight after a show and we're gone.
"I wish we did have time for girls and parties but we don't. [But] I'll say one thing: Ellie Goulding – wow. She's absolutely amazing looking."
Message receieved and understood.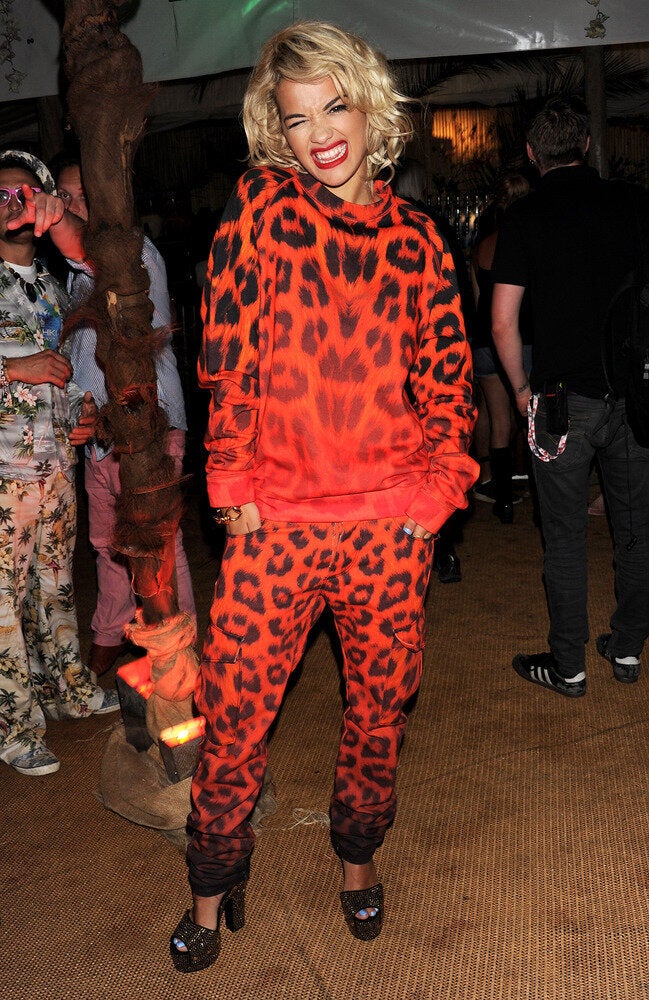 V Festival 2013: Backstage Goss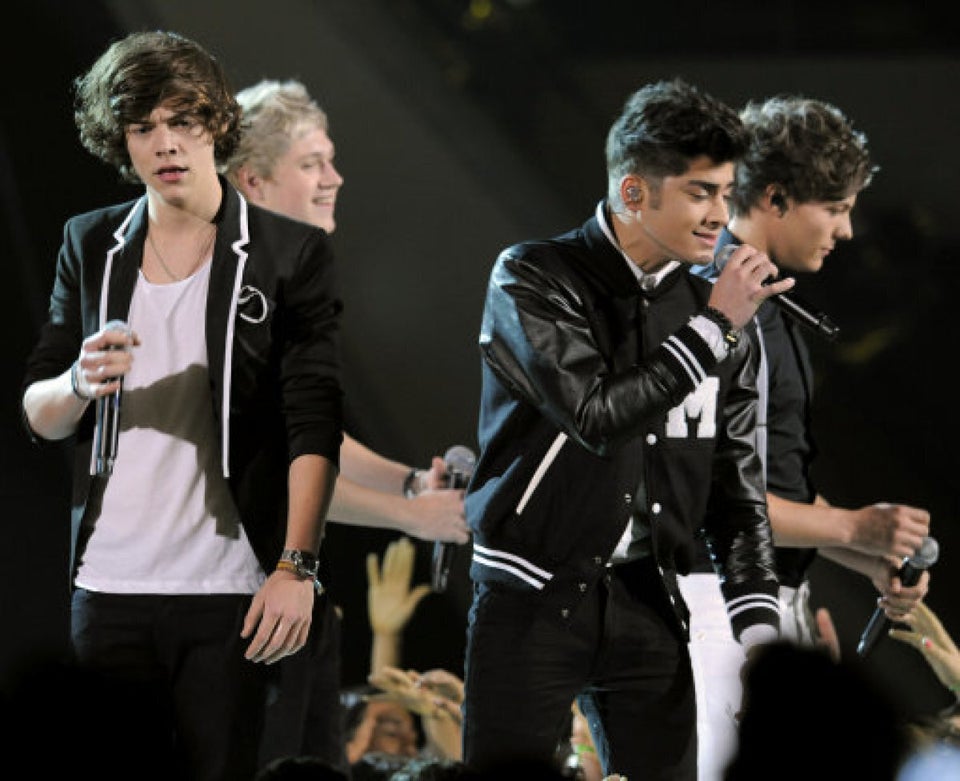 One Direction in action
Popular in the Community