One Direction were greeted by an estimated 70,000 excited fans as they premiered their debut film, 'This Is Us', in London's Leicester Square on Tuesday evening.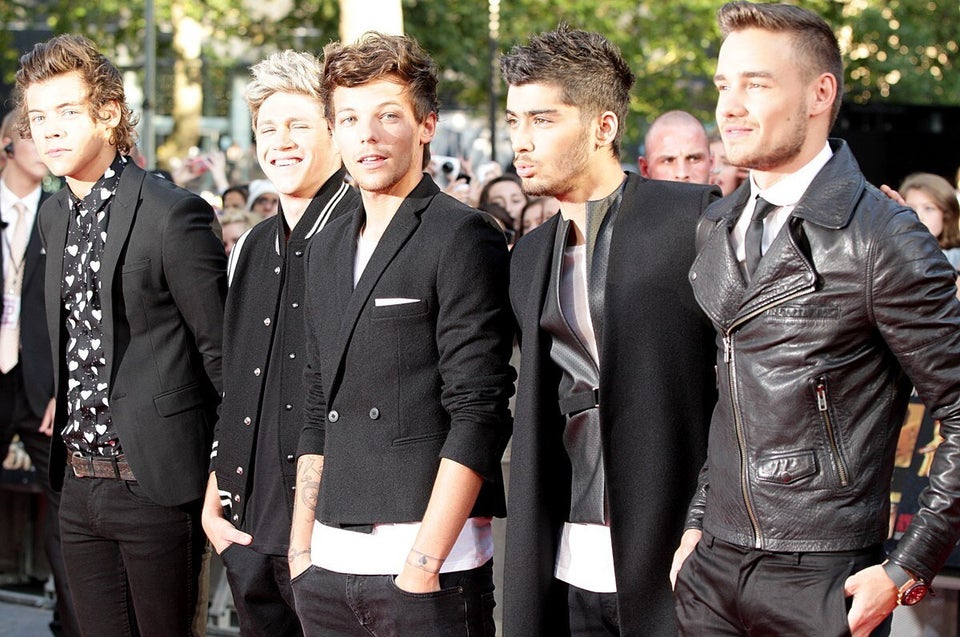 One Direction Film Premiere - This Is Us
The lads - all looking dapper in black outfits - caused hysteria as they greeted fans and posed for endless photographs outside the central London cinema. Many fans were warned to stay away from the premiere and watch it from home and, by early afternoon on Tuesday, Transport For London were warning fans that the area was full to capacity.
'This Is Us' follows the boys' life on the road during their 'Take Me Home' world tour. Harry said the film would allow fans to learn more about them as a band, telling 'BBC Breakfast': "We just want to show what we're about and with social media and stuff there's only so much you can get across in terms of your personality."
The band also held a press conference on Monday where Liam admitted there could be a follow-up to the film if the first one proves successful.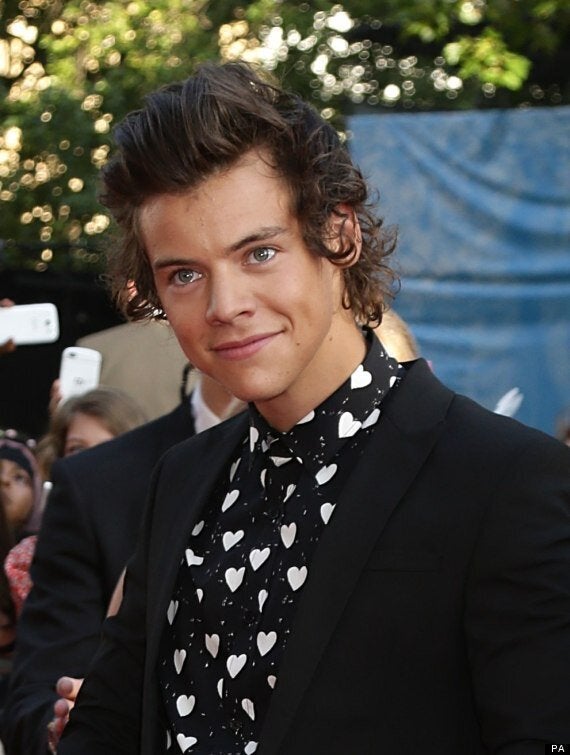 Harry Styles at the premiere