The show favourite beat Dexter Koh to claim the £100,000 prize after 68 days in the house.
Welshman Sam, 23, bowed his head in apparent astonishment as his victory was announced and admitted he felt "shaken" as he took the title.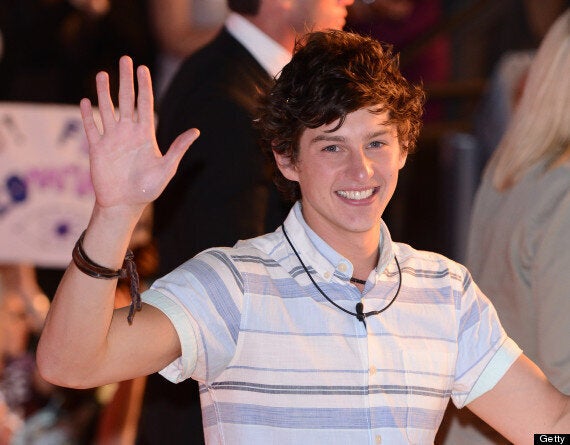 Sam Evans leaves the house
He said he would give a quarter of his winnings to charity and a quarter of the prize money to his family. The rest he pledged to invest in his future.
"I just can't believe it," he said, insisting the experience was "amazing".
Dexter, who survived seven evictions, said he could not understand why the public kept him in the competition.
"I have no clue," the 28-year-old from Liverpool said. "I'd really like to know."
Sam emerged victorious after Charlie Travers became the first to leave the house during last night's show, putting her in fifth place.
The 26-year-old, from Berkhamsted in Hertfordshire, said "love you" to her housemates before walking out to huge cheers.
Charlie, who went into the 'Big Brother' house with her mother Jackie, told of the "love triangle" in the house but said she was not interested in either Dexter or Callum Knell's affection.
"I don't think that Dexter's feelings are genuine," she said.
"A lot of his actions don't match his words. Callum, I think his feelings were genuine, bless him."
Identical twins Jack and Joe Glenny, 18 - who appeared on the show as one contestant - were given the boot soon after Charlie, finishing fourth.
The duo, from Cheshunt in Hertfordshire, were followed by socialite Gina Rio, 24, from King's Cross in central London, who said she grew to like her housemates and claimed the experience had changed her.
"At first a lot of people were saying to me 'you've really changed since the girl who walked through those doors on launch night' and I thought that was quite rude," she said.
"I was like, 'you didn't know me before I came in so, why are you saying this?' But then I actually noticed, myself."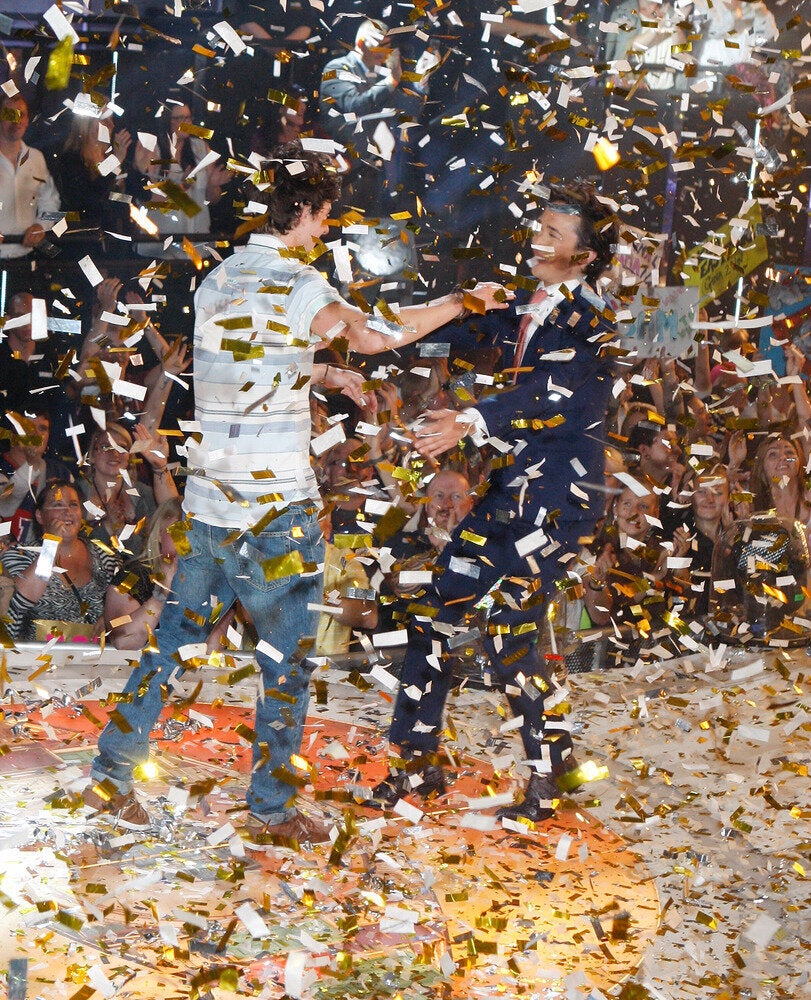 Big Brother winner

Popular in the Community