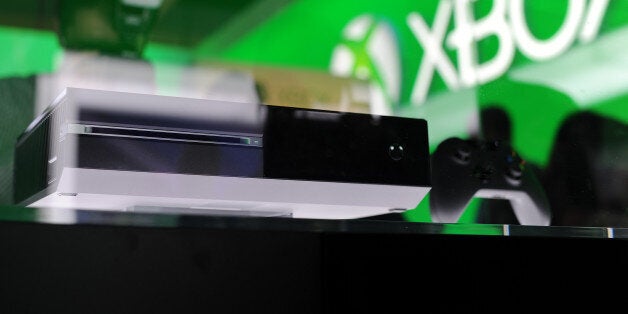 Microsoft has announced that all Xbox One pre-orders will come with a free copy of FIFA 14 - and that it is making a renewed push to attract indie developers to the platform.
The gaming world has gathered at Gamescom in Cologne, Germany, to hear what's coming for early adopters just months from the launch of the PS4 and Xbox One.
The announcement represents a huge boost to Microsoft's next-gen sales pitch.
FIFA 14 will also come with exclusive content on Xbox 360 and Xbox One, including an "Ultimate Team Legends" mode featuring classic players alongside current stars.
Microsoft also unveiled a new self-publishing programme for Xbox One, which will allow developers to more easily publish and sell their games.
Here are the other top lines from Microsoft's event:
FIFA 14 will have exclusive Ultimate Team content on Xbox. Ultimate Team Legends will be available only on Xbox, and allow players of the mode to collect legendary players to join their squads. Footballing lengends Freddie Ljunberg and Ruud Gullit joined Microsoft and EA execs onstage to pitch the new mode. (They'll also be the first Legends to be "dropped into" the game.
Peggle 2 and Plants Vs Zombies Garden Warfare will come to Xbox One first at the start of 2014
Xbox One Call of Duty Ghosts bundle available at launch, including exclusive content, with multiplayer maps available first on Xbox Live (price TBA)
Minecraft creator's Mojang announced that the studio's new multi-platform 2D shooter 'Cobalt' will be coming to Xbox One
Fable Legends: a new game in the storied franchise, described as the "most beautiful" Fable game ever and introduced with a rendered trailer. "For the first time, up to four heroes can co-operatively play and explore, or even play as the villain and mastermind the entire game in real time," Microsoft said.
Fighter Within: an intense new fighting game releasing exclusively on Xbox at the end of 2013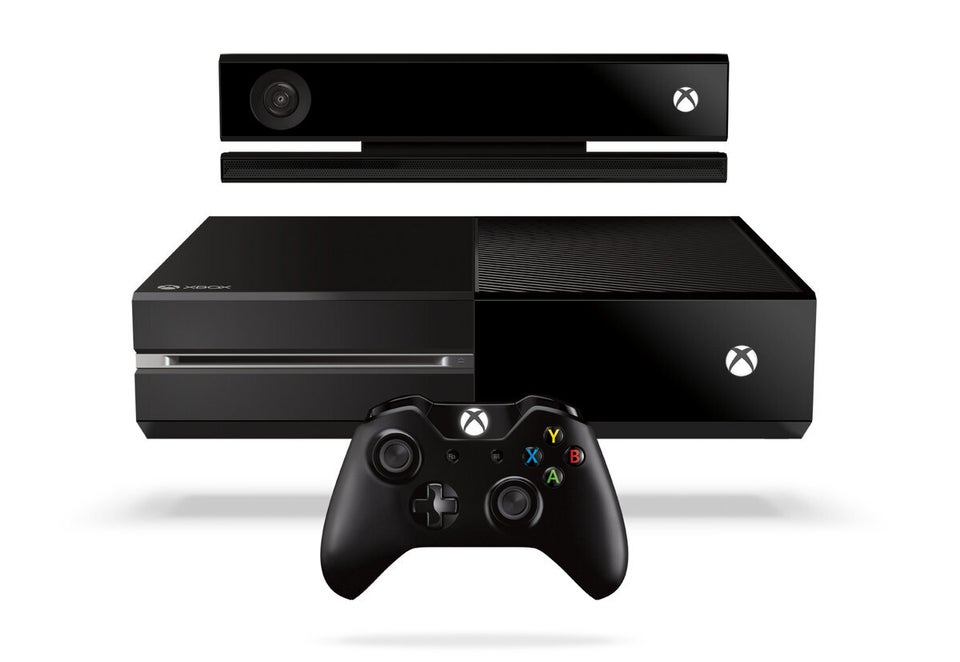 Xbox One: Gamescom
Microsoft is the first of the major companies to make its pitch at this year's event, and opened its showcase with a focus on how it will use its new platform to work with indie games and developers.
Indie gaming is an area in which Microsoft has received some criticism in recent months, but the company made a renewed claim to be a natural home for developers at the event. It said Xbox One will be a natural and inexpensive place for developers to build and release games, and promised fresh "discovery" technology to ensure games get seen alongside traditional AAA titles in its online store.
The Independent Developers @ Xbox program (ID@Xbox) represents a major new push for the company to attract indie talent to the platform, after Sony was widely seen as taking an early lead on that effort with its PS4.
In a press release Microsoft listed the new Xbox Live features for indie games:
Trending will show what your friends and the community are playing
Recommendations will highlight new games you may like, based on what you like to play
Spotlight will showcase Editor Picks for great games across the entire store
With Game DVR and Upload, gamers can instantly capture their favourite moments and edit and share them with their friends around the world
Achievements and Challenges enable developers and the community to create special events out of games
Related