Australia coach Darren Lehmann is still seething England bowler Stuart Broad did not walk after a clear edge in the opening Ashes Test at Trent Bridge last month.
Broad went on to make 65 in a match-turning second innings as England eventually won a thrilling opener by 14 runs.
But ahead of the final Test at the Oval today, Lehmann could not contain his anger over a month on from the controversial incident.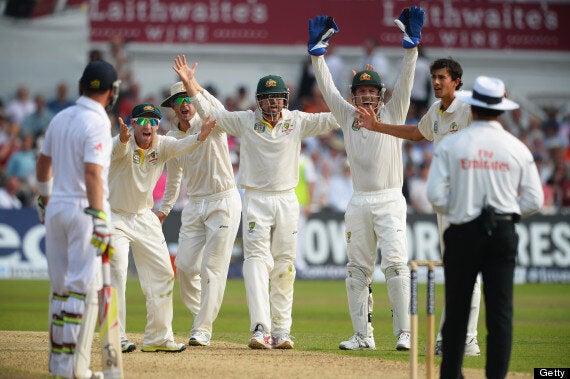 Australia were incandescent Broad wasn't given out
"I hope the Australian public are the same because that was just blatant cheating. I don't advocate walking but when you hit it to first slip it's pretty hard.
"From my point of view I just hope the Australian public give it to him right from the word go for the whole summer and I hope he cries and he goes home.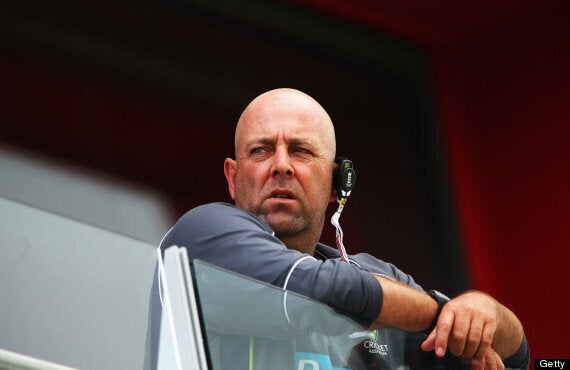 Lehmann has endorsed sledging against Broad
"I just hope everyone gets stuck into him because the way he's carried on and the way he's commented in public about it is ridiculous.
"He hit it to first slip ... and the biggest problem there is the poor umpire cops all the crap that he gets in paper and Stuart Broad makes them look like fools.
"From my point of view it's poor, so I hope the public actually get stuck into him."
Broad was named man of the match for England's fourth Test victory at Chester-le-Street, as they took an unassailable 3-0 lead in the series.
Triumphing at the Oval would make this England team the first to win an Ashes series 4-0.
Popular in the Community