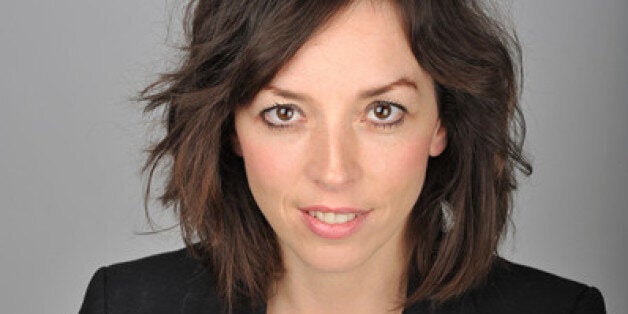 For the first time in 20 years, there are seven nominees for Best Comedy Show. They include critics' favourite Bridget Christie, sketch duo Max and Ivan, and previous nominees Nick Helm and James Acaster.
Nica Burns, producer of the Foster's Edinburgh Comedy Awards, said that the panel sat through "the longest Best Comedy show shortlist debate in the history of the Awards, going to an unprecedented second vote."
"In complete contrast to last year, 2013 will be remembered as the year of the stand-up with an exceptional laugh count," Burns said. "This year's shows all combine great writing and outstanding performances with subject matter ranging from feminism, settling down, sky-writing, cats, love, life, lie-ins and the dangers of school reunions."
The winner of the Best Comedy Show receives a cash prize of £10,000, while the Best Newcomer goes home with £5,000. There is also a Panel Prize of £5,000. The winners will be announced on Saturday 24 August in Edinburgh at a ceremony presented by Steve Coogan.
Foster's Best Comedy Show
Bridget Christie: A Bic For Her
Carl Donnelly: Now That's What I Carl Donnelly! Volume V
Max and Ivan: The Reunion
Mike Wozniak: Take The Hit
Nick Helm: One Man Mega Myth
Seann Walsh: The Lie-in King
Aisling Bea: C'est La Bea
John Kearns: Sight Gags for Perverts
Matt Okine: Being Black & Chicken & S#%t
Romesh Ranganathan: Rom Com
Popular in the Community