'EastEnders' star Laila Morse has been declared bankrupt, it has been revealed.
The actress - who stars as Big Mo in the BBC soap - filed a petition for bankruptcy earlier this month, an official announcement in the London Gazette said.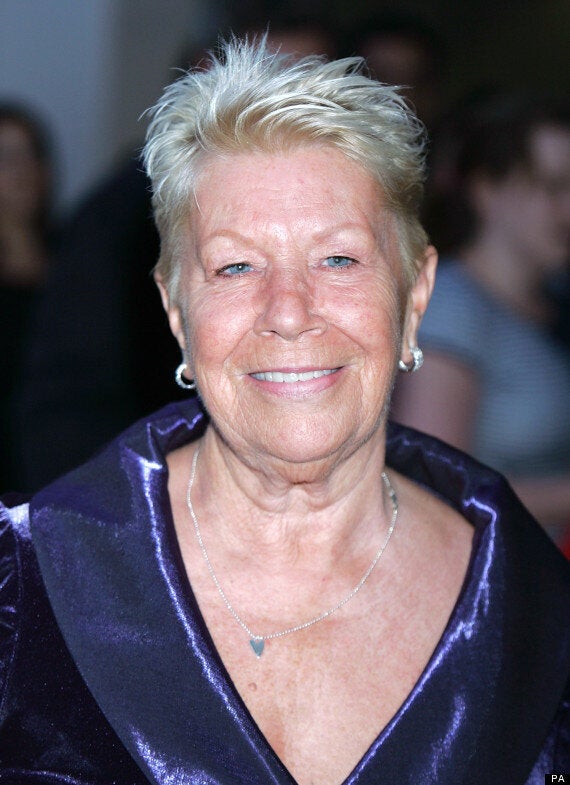 Laila, 68, who was listed under the name Maureen Bass, now makes guest appearances in Albert Square after her regular contract with the BBC reportedly ended last year.
She got her big screen break when she was cast in her brother Gary Oldman's gritty film 'Nil By Mouth', playing the mother of a drug addict, and later went on to land her 'EastEnders' role.
She has a son who has been addicted to heroin for a number of years and in her autobiography, published last year, she told how she would give him money because she could not bear to see him in pain as he craved the drug.
"When he got on to heroin he turned to crime to feed his habit, but I visited him in prison. And when he was out I'd drive him to his dealers and give him money for his next fix because I couldn't see him in agony," she said in an interview when the book was released.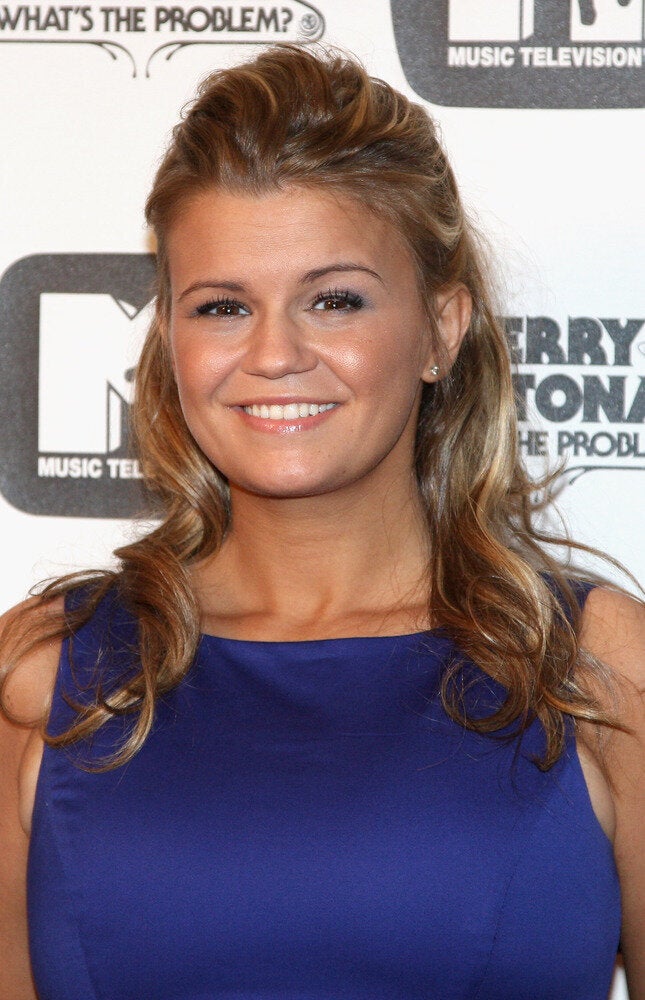 Bankrupt stars
Popular in the Community