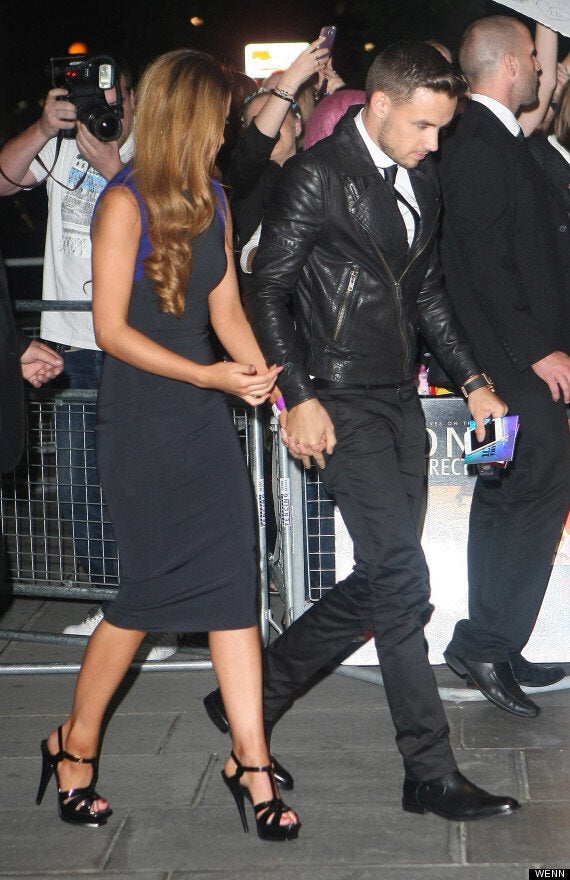 Liam Payne and Sophia Smith
The pair were snapped arriving hand in hand at the official after-party held at the Sanderson Hotel in central London on Tuesday night.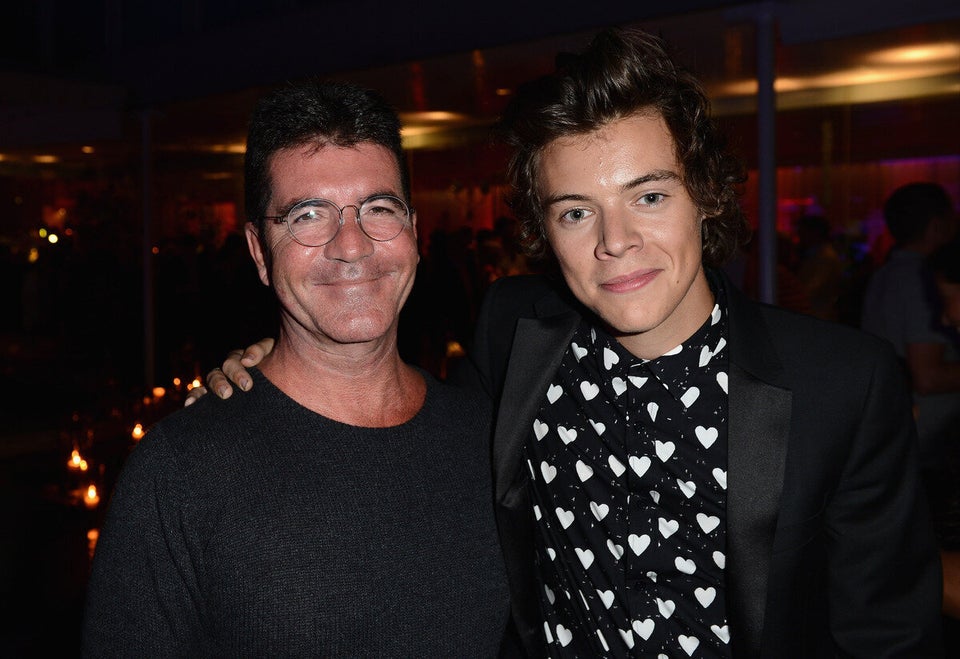 One Direction After Party
However, she faced the wrath of One Direction fans after attending the party with Liam, forcing him to speak out in defence of their relationship on Twitter.
He tweeted: "Always sad to get on here to read horrible stuff about someone you care about. There is that old saying tho if you ain't got s**t nice to say then f**k you."
We don't think that's quite how the saying goes Liam, but we get the gist.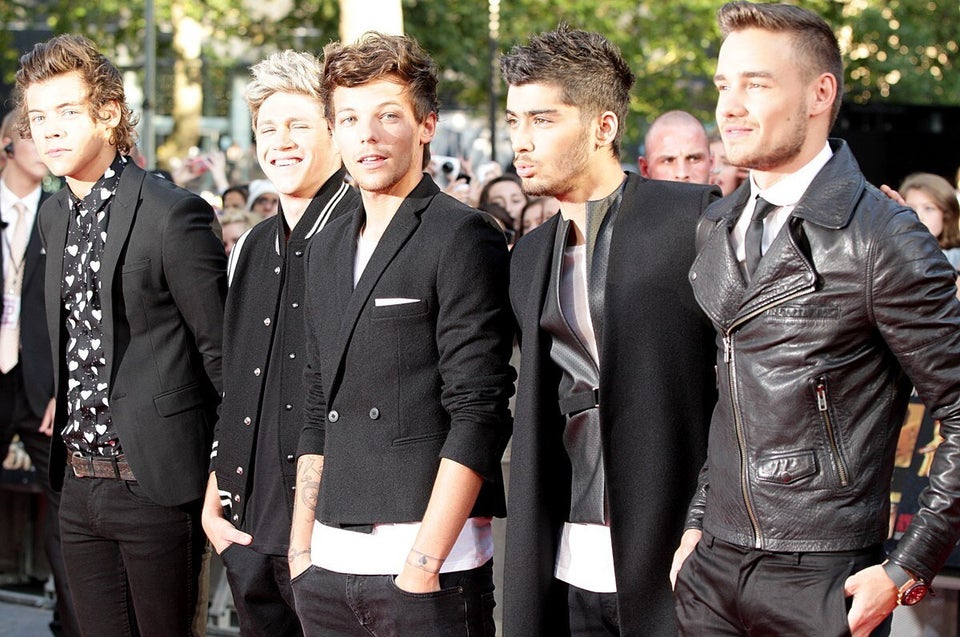 One Direction Film Premiere - This Is Us