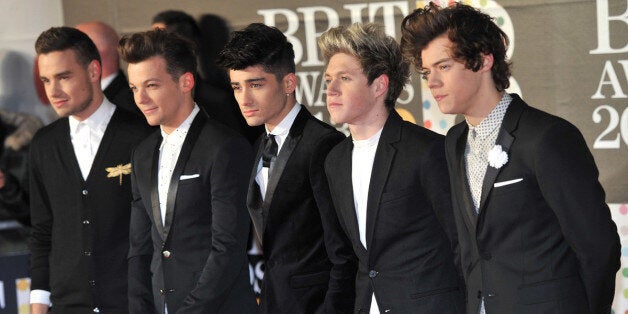 There's no getting away from the fact One Direction are the biggest boyband on the planet right now, thanks to their millions of adoring (mainly female) fans.
If you've ever wondered what the attraction is, take a look at our hundred sexiest snaps of Simon Cowell's supergroup, below.
Take a look at all the lads, including Liam Payne and Louis Tomlinson of course, in our gallery. One thing's for sure, they seem to have more than just their singing voices going for them...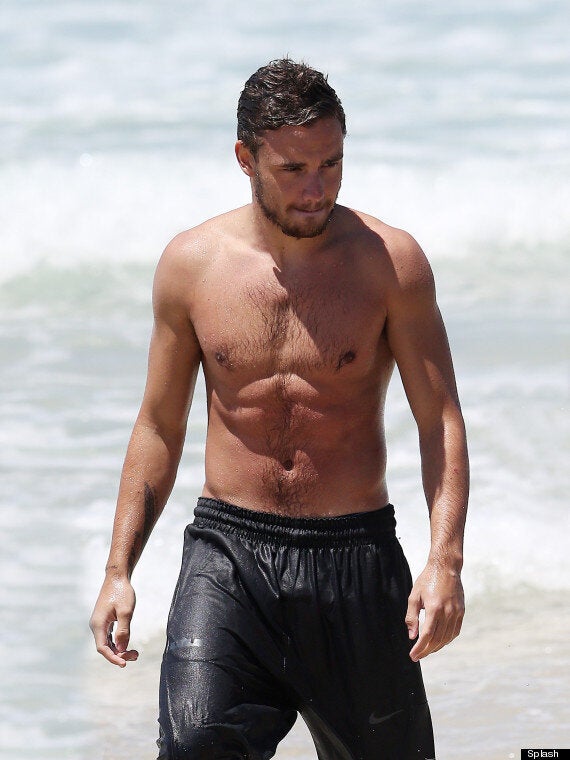 One Direction's 100 Sexiest Pics