As the 'X Factor' returns next weekend, a new judging panel is not the only thing fans will find changed...
Viewers will also need to get to grips with a new "flash vote", which will give them 200 seconds to ring in and pick their favourite singer or group from the contestants.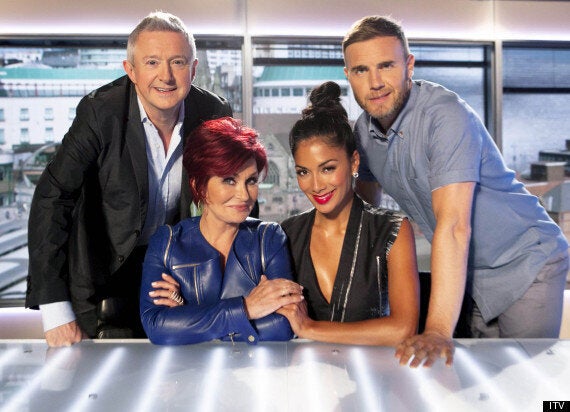 Sharon Osbourne will join Gary Barlow, Nichole Scherzinger and Louis Walsh in the search for the nation's next big singing sensation.
Host Dermot O'Leary will then announce who has scored the lowest number of votes and they will become the first person to have their dreams quashed on Sunday, The Sun reports.
That act will be joined by another lowest-scoring act from Sunday night's show, and then the judges will decide on who will be booted off out of the two. Got all that?!
"By giving them a chance to vote on Saturday, hopefully they will feel it's worth sticking around and watching."
The long-standing judge announced he would be departing the show earlier this month, claiming he "wanted his life back", but now it appears he could be persuaded to stay after all.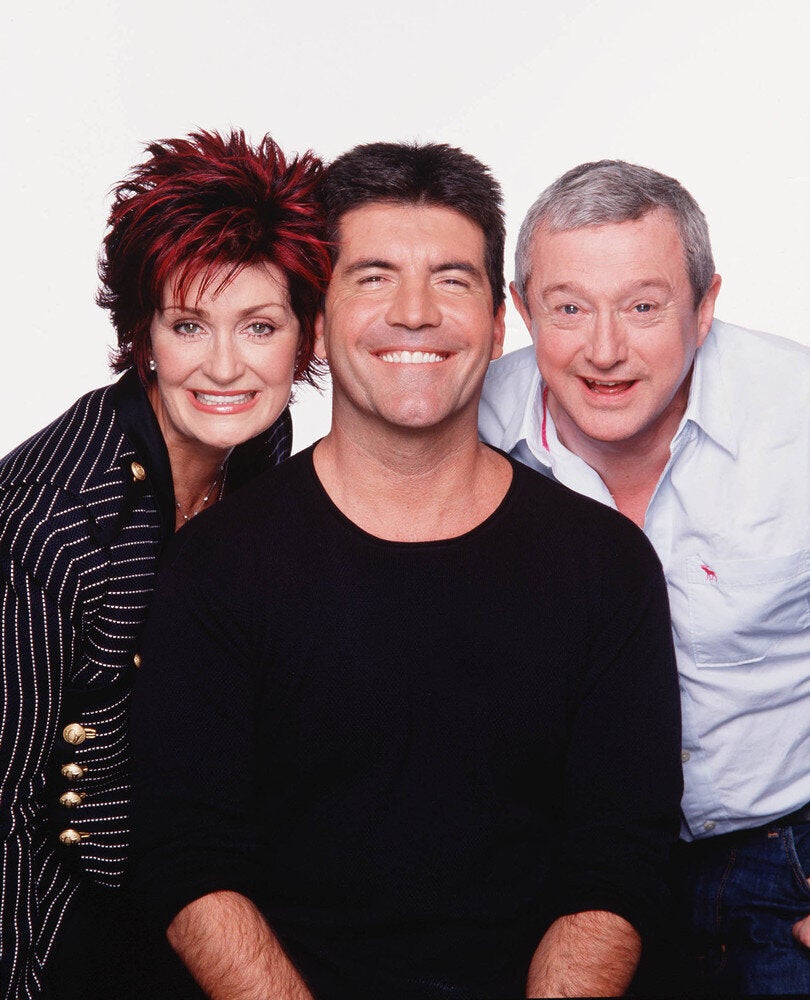 'X Factor' Judges Through The Years