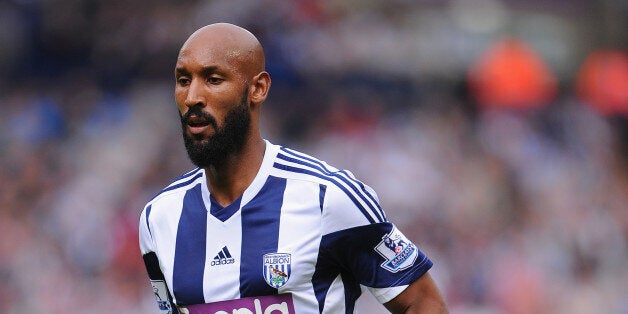 Nicolas Anelka has could quit football after West Brom confirmed he would not be involved in Saturday's game at Everton on "compassionate grounds".
His agent, Eric Manasse, has passed away and the striker was distraught when he arrived for training this morning.
Anelka, who started in West Brom's opening day Premier League defeat to Southampton on Saturday, joined the club on a free this summer.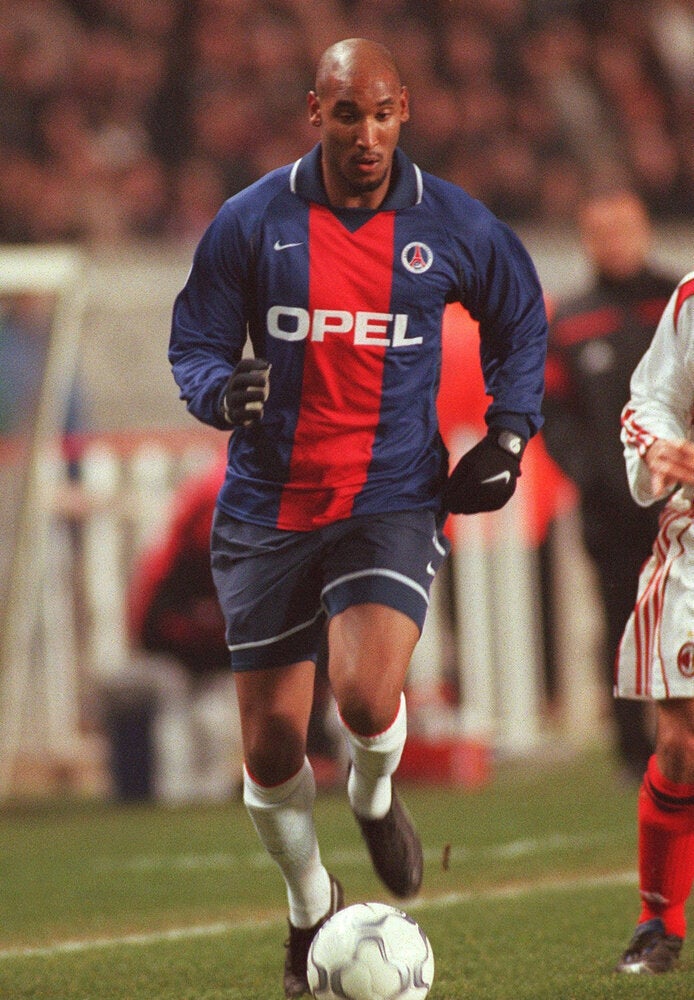 Nicolas Anelka club-by-club
The Baggies became the sixth Premier League club the 34-year-old played for, but the Frenchman is considering ending his career after just 83 minutes of first-team football this season.
Manager Steve Clarke, who coached Anelka at Chelsea, said last week the former Arsenal striker did not deserve his reputation as a mercenary and was confident he would succeed at the Hawhorns.
Anelka has won two Premier League titles, three FA Cups and a Champions League winners' medal throughout his 16-year career.
Popular in the Community