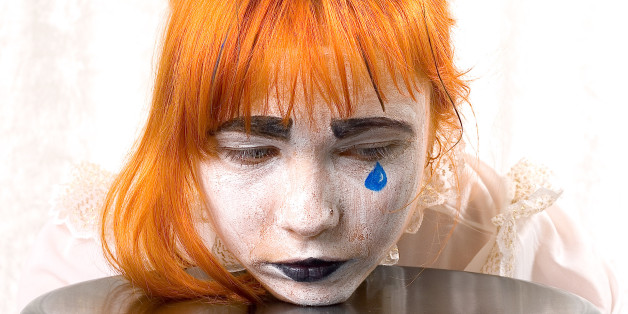 Shutterstock
If you believe in snowflakes and kittens, and the kindness of humanity, look away now because these are seriously some of the worst break-up stories we've heard in a while.
We put the question out on Twitter and here were a couple of responses:
Readers of HuffPost US commented on the worst ways they had broken up with someone. Click through the slideshow below for 10 of the worst, then head to the comments and tell us if you've heard a worse story...