Producers could drop many current favourites on the panel in favour of new names, after viewing figures dropped from a high of two million to around 700,000 in recent series.
The Sun reports that all the stars on the show - including Carol McGiffin, Denise Welch and Jane McDonald - have been given short 12-week contracts and told their positions will be reviewed in January, leaving them fearing for their jobs.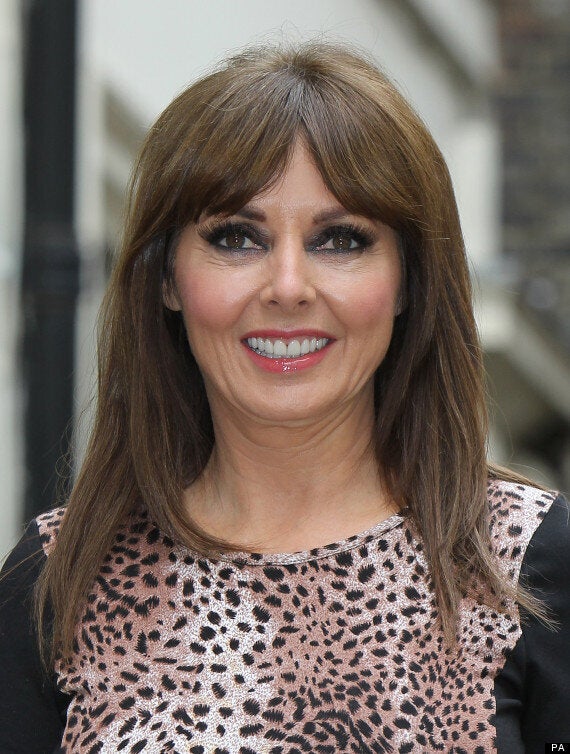 The news comes as the creator of 'Loose Women', Helen Warner, returns to ITV as the head of daytime, feeling that the show has strayed too much from its original premise, wanting to return it to a 'newsier' format.
A source told the paper: "Everyone's terrified. Helen has a clear idea of what she wants.
"She created Loose Women in 1999 so it is her baby. She thinks it has strayed from her original vision."
Anchor Carol Vorderman is apparently favourite for the chop, after being brought in to replace Kate Thornton in 2011 in a previous shake up.
Helen previously axed Carol from her long-standing role on Channel 4's 'Countdown' in 2008.
Carol recently cut down her role on the show in order to pursue her flying ambitions, as she plans to fly a plane solo across the world.
She told The Mirror earlier this year: "I suppose I am putting my TV career to one side to do this. It is a big and brave decision but I've got to do it.
"It is important sometimes, particularly for women of a certain age, to follow their dreams."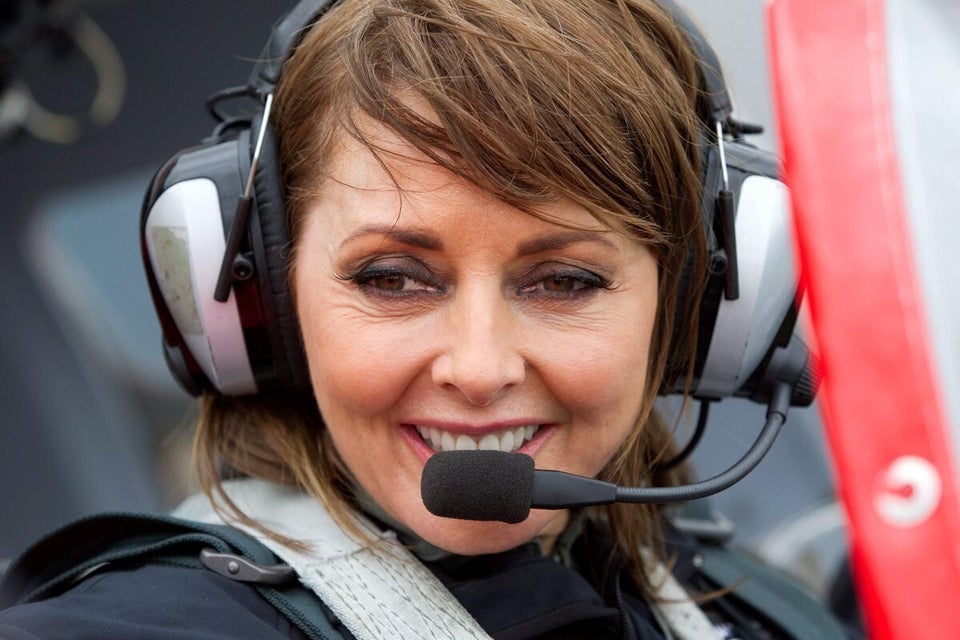 Carol Vorderman
Popular in the Community