Robert Pattinson has been snapped locking lips with Mia Wasikowska in Hollywood.
But this isn't the 'Twilight' star's new lady - she's his co-star in David Cronenberg's latest film 'Maps To The Stars'.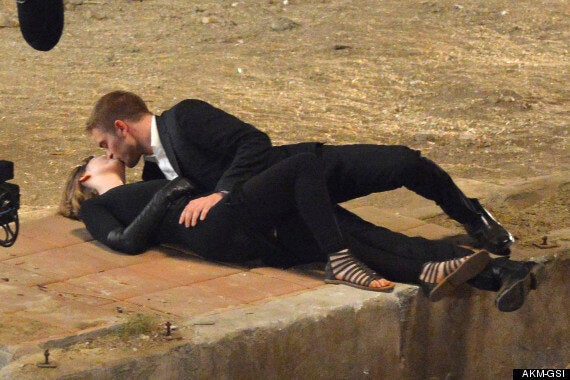 Photographers report that Robert and Mia worked up to the final scene with four takes and filmed three different angles, including lots of kissing.
In the film, Mia plays a character called Agatha Weiss, who has recently been released from a sanatorium where she was treated for criminal pyromania and befriended a limo driver, Jerome (Pattinson), who is also an aspiring actor. The kissing scene was filmed in the make-believe ruins of the house which Agatha had burnt down.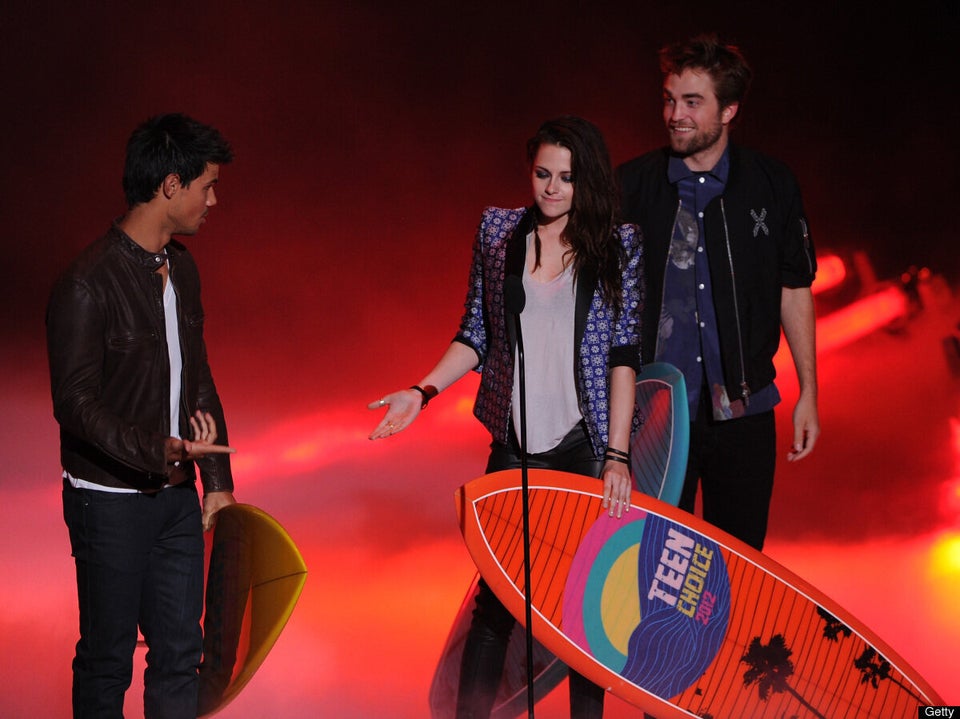 Kristen Stewart & Robert Pattinson