11-time Grammy Award-winner Linda Ronstadt has revealed she has Parkinson's disease, which has robbed her ability to sing.
Ronstadt says she began to show symptoms as long as eight years ago, but attributed her inability to sing then to a tick disease. When her hands began to tremble, Ronstadt said she thought the shaking was the result of a shoulder operation.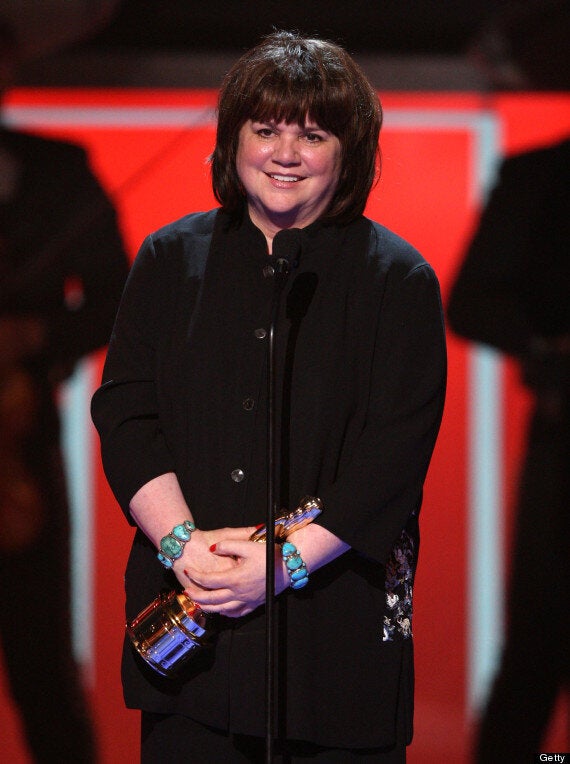 She said she was "completely shocked" when she finally saw a neurologist and was diagnosed with Parkinson's disease. "I wouldn't have suspected that in a million, billion years.
"No one can sing with Parkinson's disease," Ronstadt told AARP music writer Alanna Nash. "No matter how hard you try."
Ronstadt sold tens of millions of records starting in the 1970s with pop hits like 'You're No Good' and 'When Will I Be Loved'. But she also segued into country, pop standards and mariachi music, among other genres.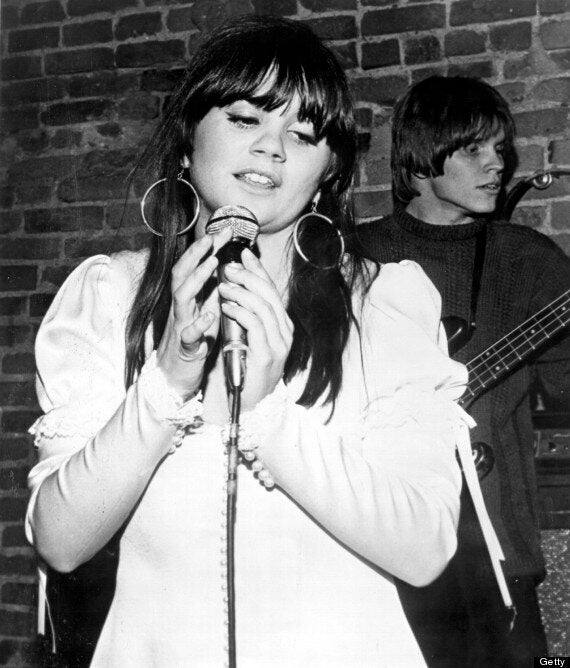 Linda Ronstadt in the seventies
In addition, the singer was known for her romances with California Governor Jerry Brown and filmmaker George Lucas.
Ronstadt now uses poles to walk on uneven ground and a wheelchair when travelling, the AARP story said.
Her autobiography will be released next month, but makes no mention of Parkinson's or the loss of her voice, according to AARP.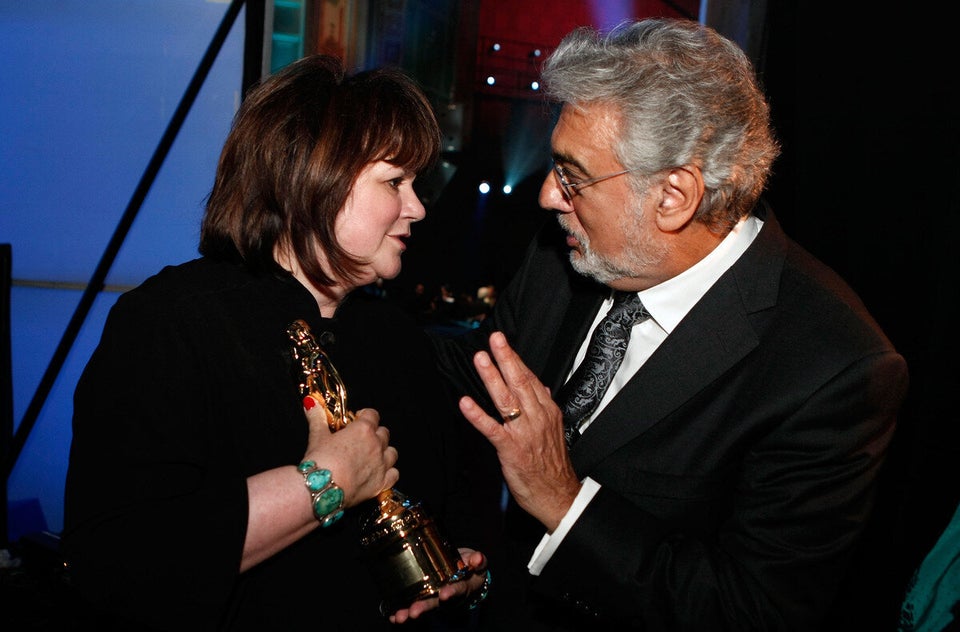 Linda Ronstadt