Cheryl Cole has come out fighting, after critics were damning of her new tattoo, which covers the entire lower half of her back and derriere, and took 15 hours to create.
With many fans expressing their disappointment on Twitter, the former Girls Aloud singer has written:
"People are entitled to their own opinion. Personally I've never really concerned myself with other people's body parts!
"I've had it for seven-eight months but only just had it detailed. I can pretty much safely say I'm now done!"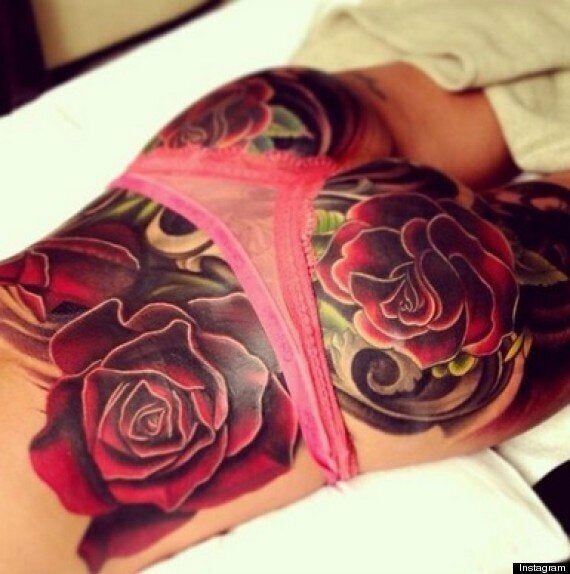 Cheryl's new tattoo has divided fans and crtics
She added a self-help guru's quote last night on Twitter:
"The easiest thing to be in the world is you, the most difficult thing to be is what other people want you to be."
Cheryl has around 20 tattoos in total, and this design of English roses - Cheryl's favourite flower - covers previous tattoos on the singer's body, of a reptile and barbed wire.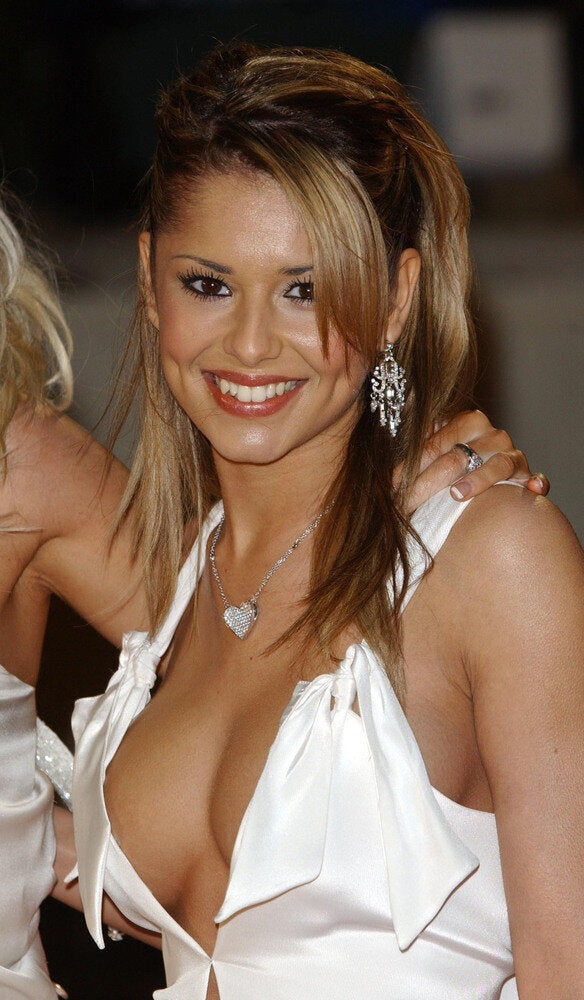 Cheryl Cole
The roses, believed to have cost around £4,000, were completed by renowned tattoo artist Nikko Hurtado in Los Angeles, who described the 30-year-old singer as "tough as nails'".
Cheryl's latest body art confirms her entry into a growing club, of celebs seemingly enraptured by the idea of tattoos. Harry Styles is the most inked up of the One Direction chaps, while David Beckham has admitted it's almost an addiction for him.
Here are just some of the celebs who've paid a visit to the parlour...
Popular in the Community