Ron Atkinson has been in the 'Celebrity Big Brother' house less than four full days, and he's caused controversy already, asking housemate Danielle Marr if she was "carrying a bomb" after she donned a headscarf.
Former football manager Atkinson was in the garden crooning 'Feeling Good', while 'Botox doctor' Marr was beside him, providing a human beat-box accompaniment.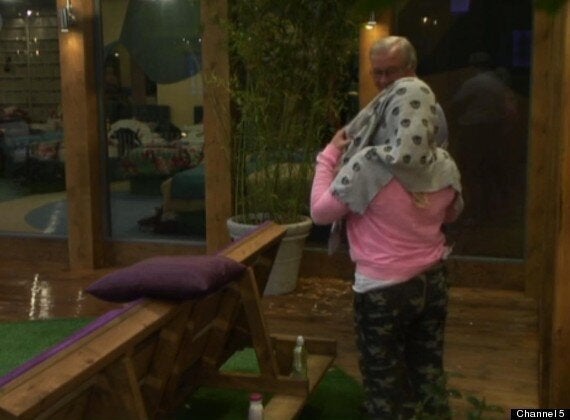 Ron Atkinson waded into controversy on Sunday evening's episode of 'Celebrity Big Brother'
When she put a scarf over her head, Atkinson asked her, "You're not carrying a bomb under that, are you?"
Although Marr didn't say anything at the time, Atkinson was later given a formal warning by the CBB team over his remark.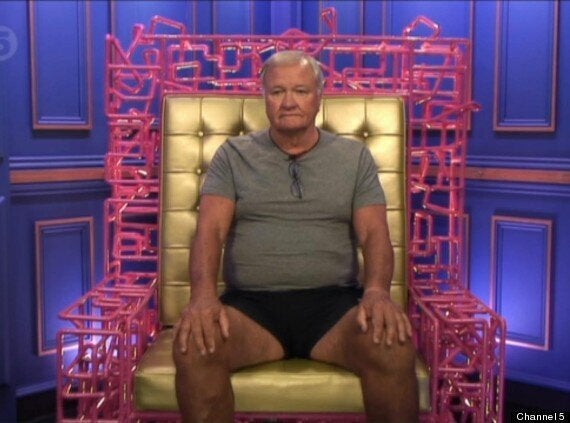 Ron Atkinson was given a formal warning by the show's bosses after his remark
"Because you linked the fact that Danielle was wearing a hard scarf with the fact that she could be carrying a bomb, this could be seen as offensive. Do you understand why?" he was asked.
"I can see that now," he replied. "I certainly didn't at the time in all fairness. I apologise profusely if I did cause offence, I didn't think I did, but if I did I'm sorry about that. Complete oversight."
Big Brother than told Atkinson it didn't tolerate this kind of language, and was giving him a formal warning.
"I can assure you that won't happen again," replied Atkinson.
"I came in here determined not to upset anyone," he added. "One of my prime tasks was to make sure I don't use language to upset...I've got a grand daughter, so I'm very aware of what I'm saying."