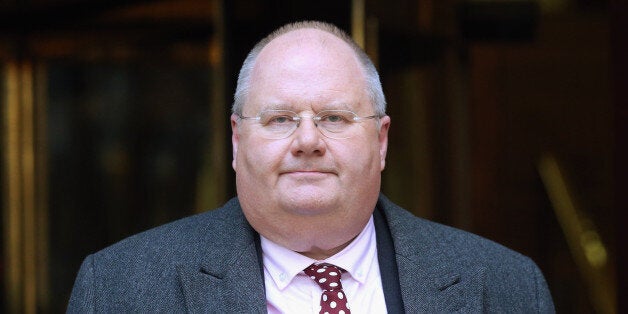 Eric Pickles has hit out at councils over the "anti-car dogma" that he warns is contributing to the death of Britain's traditional high streets.
Mr Pickles, the Communities and Local Government Secretary, said that "draconian" parking policies and pointless "street clutter" have led to motorists abandoning town centres.
He is calling on local authorities to ban speed bumps and parking bollards that put people off travelling to local shops.
Town Halls must also reduce parking charges that "undermine the vitality of town centres", Mr Pickles added.