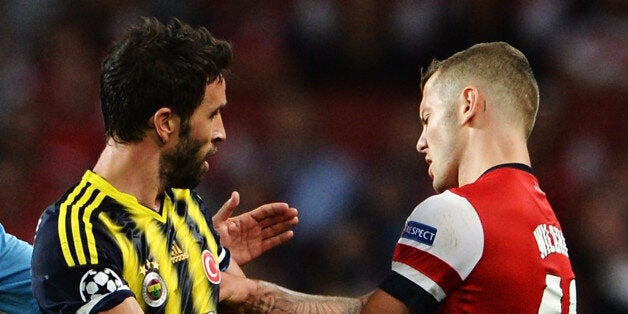 Arsenal midfielder Jack Wilshere may have a baby face but appearances can be deceiving, or at least Wilshere would like to think so.
Nicknamed "Hold me back" Jack by some non-Arsenal fans, the gutsy Gooner has twice been sent off in his career and often relishes some confrontation.
So here's Scrappy-Doo in action...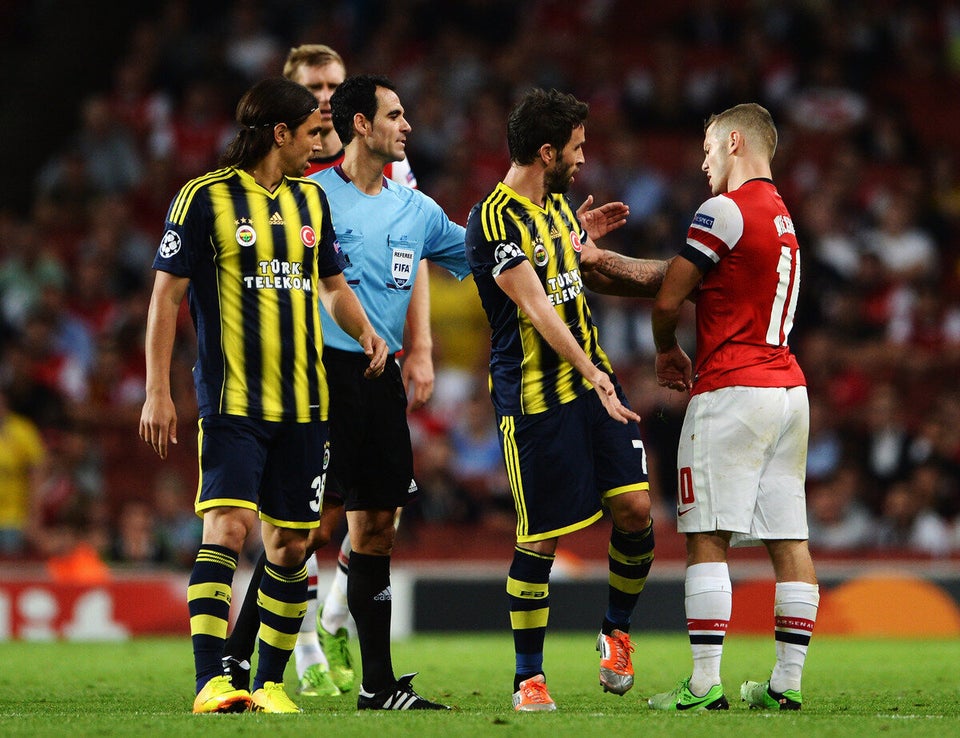 Jack Wilshere On Pitch Antics
Popular in the Community