Football adverts have become so cringingly uncool it is with a heavy heart we have to commend Qatar Airways, sponsors of Barcelona, for getting it right with a truly excellent commercial.
Jackie Wilson's (Your Love Keeps Lifting Me) Higher And Higher plays over the 90-second advert, which begins with a plane arriving "in the land of FC Barcelona" where customs officer Gerard Piqué confirms new signing Neymar has "landed".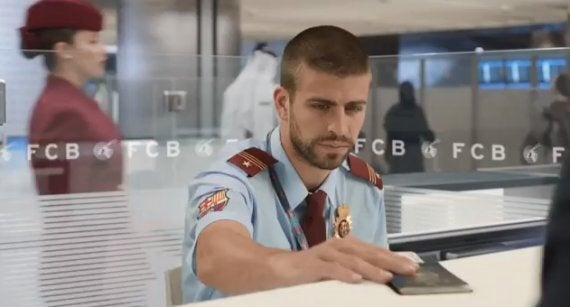 Following an air hostess' tour of the land, she sees Masia graduates Andrés Iniesta and Sergio Busquets create some art before spying on Lionel Messi coordinating some footballing aerobics.
Ex-Barça striker Gary Lineker also crops up briefly, and Carles Puyol offers some five star service by protecting a couple from a falling flower pot by heading, yes, heading, it to smithereens.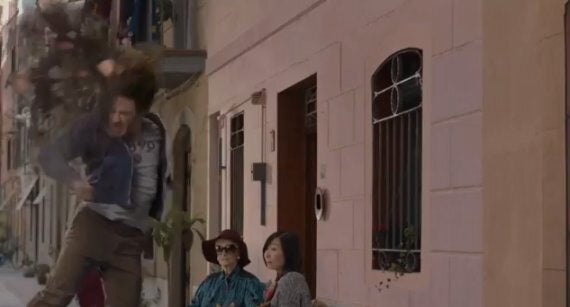 Inevitably, the advert climaxes at a nocturnal Camp Nou to round off a feel-good minute-and-a-half.
Related