Maloney was attending a birthday bash at The Bootle Arms in Merseyside village Melling when he was targeted by a gang who told him his nan was "a slag and a slut".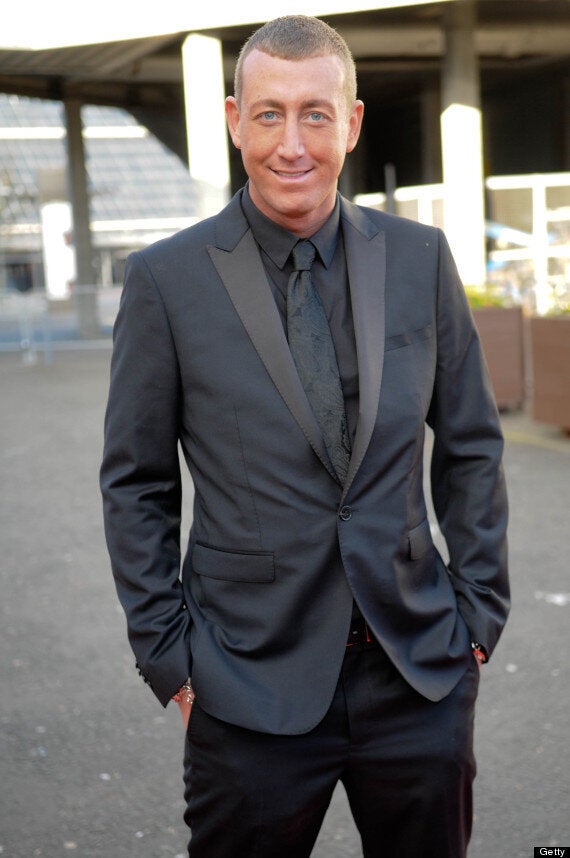 The incident left Maloney with cuts from flying glass and his four-year-old nephew, also there, shaken.
The Scouser explained: "I was scared for my life and so worried about my nephew. He was crying and there were shards of glass on his legs. We all screamed."
It's not the first time the singer has received abuse since appearing on the show.
Maloney announced he was leaving the social networking site as fans of the show made threats against him, with some urging him to kill himself.
Meanwhile, just as the 'X Factor' returns to ITV, Maloney is preparing to release his debut single 'My Heart Belongs To You'.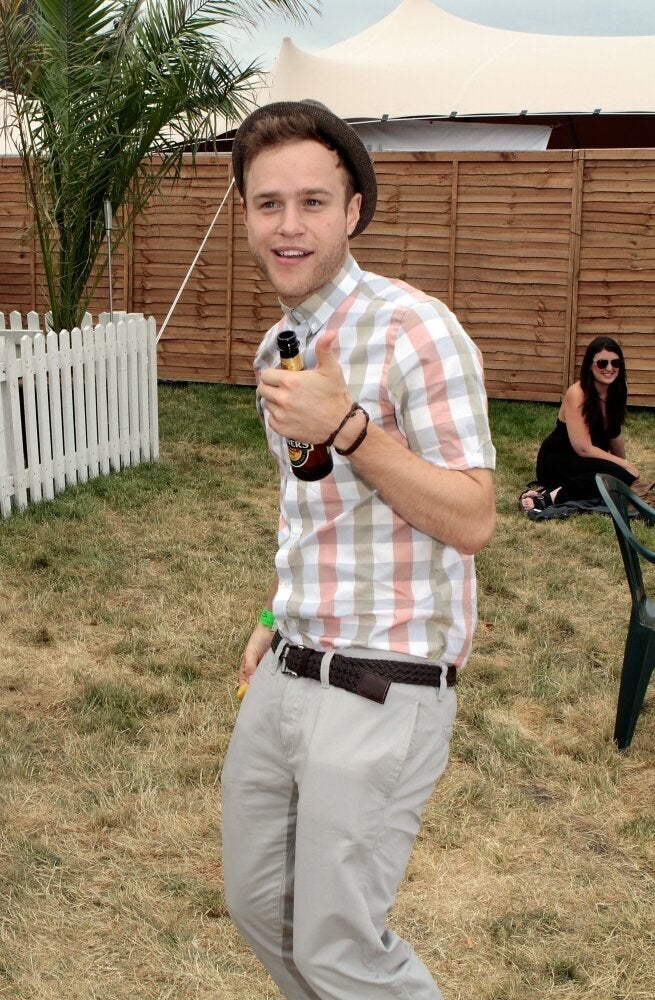 X Factor: The Biggest Losers