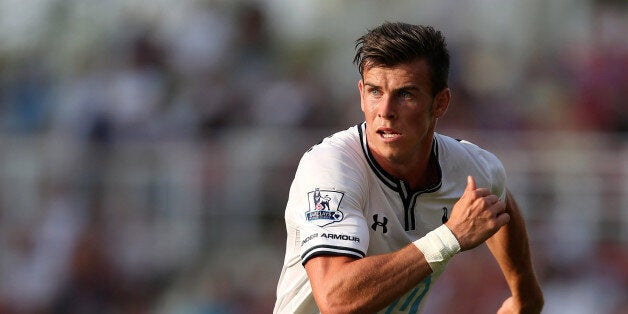 It is probably no coincidence that one consonant separates "Bale" from "bane" and we don't mean Batman's nemesis, though he would be handy in forcing through the Welshman's transfer to Real Madrid.
Gareth Bale, the bane of any sane man's summer, is still at Tottenham. Everyone is willing the fat lady to start singing but she's continuing her week-long warm-up, and now Spurs are trying to peddle Bale to another club with a view to squeezing some more money out of their best player.
That's very Daniel Levy, but the Telegraph try to reassure everyone by writing that Bale's Madrid transfer will still happen.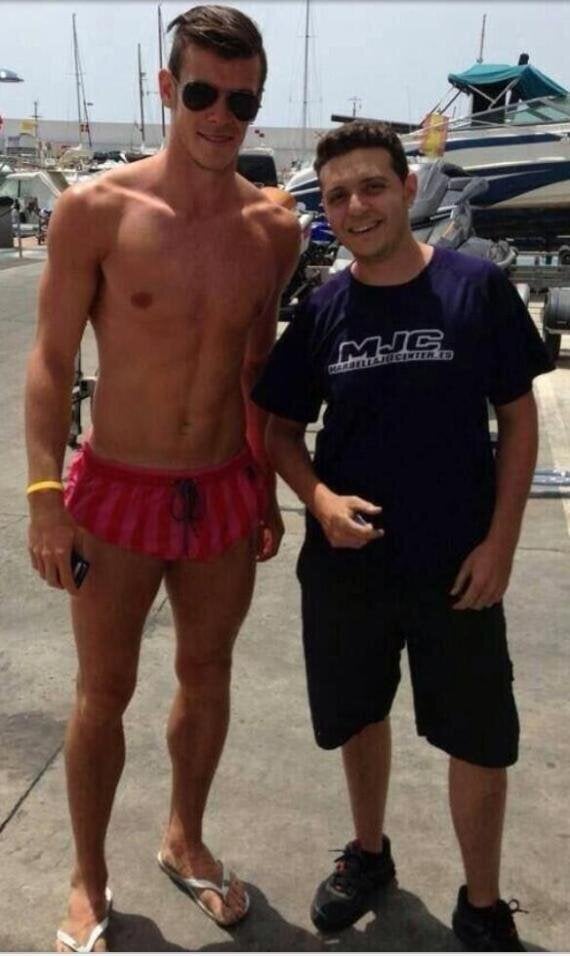 No, it's not Cristiano Ronaldo...
The Mirror say Levy is holding up the deal, as is his wont, because he is frustrated with Madrid's conduct. He's frustrated?
Over at the Sun, they have splashed on last night's tentative Bale-to-Manchester United story, saying the Reds could buy him for £125 million. The world would be diagnosed mad if that fee was paid.
Madrid, who could set the world record transfer fee for a fifth successive time this century, will be under pressure to replenish their funds with the sale of those subordinated by Bale. Karim Benzema, who scored his second goal in as many games in the 1-0 win at Granada on Tuesday night, Angel di María and Mesut Özil are the three players supposedly up for grabs.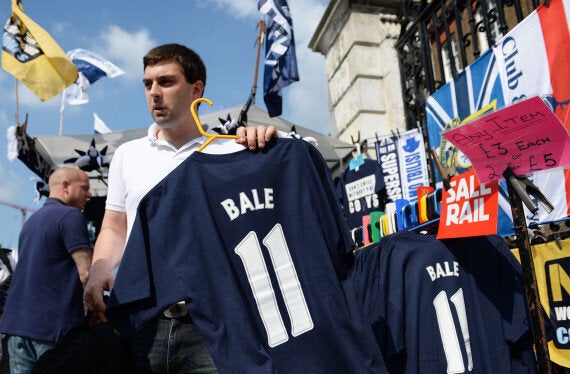 Outside the Lane, not the Bernabéu
Arsenal are interested in Benzema and Di María while Özil's father - also his agent - gauged whether any Premier League clubs, including United, would be interested in signing his son last week.
The Mirror suggest the sale of those players - which could feasibly break the £100m mark - might also fund a bid for Luis Suárez.
Of course, if the Bale move doesn't happen then all three of them will probably remain at the club. Benzema should do anyway.