Andy Murray has revealed his delight at the way his seminal Wimbledon win brought his family together.
The Scot's parents separated when he was a child and while his mother is an ever-present at his matches his father is a rare attendant. On the rare occasions they both attend, they never sit together.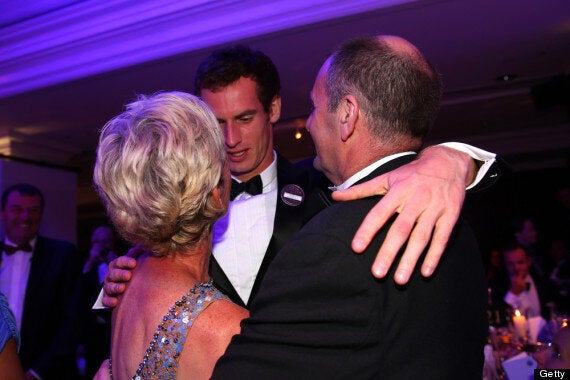 Murray embraces his mother and father at the Champions Dinner in July
Murray told USA Today: "My parents got divorced when I was younger so they didn't spend a whole lot of time together. It was just nice to have everyone really happy, just everyone being able to enjoy each other's company, which hasn't always been the case."
Murray is due to begin his US Open defence later on Wednesday in New York as he looks to add a third grand slam trophy to his collection.
Djokovic and Rafael Nadal are expected to be his main competition, and his slide from two to three in the rankings on the eve of the tournament has made Murray's path more difficult.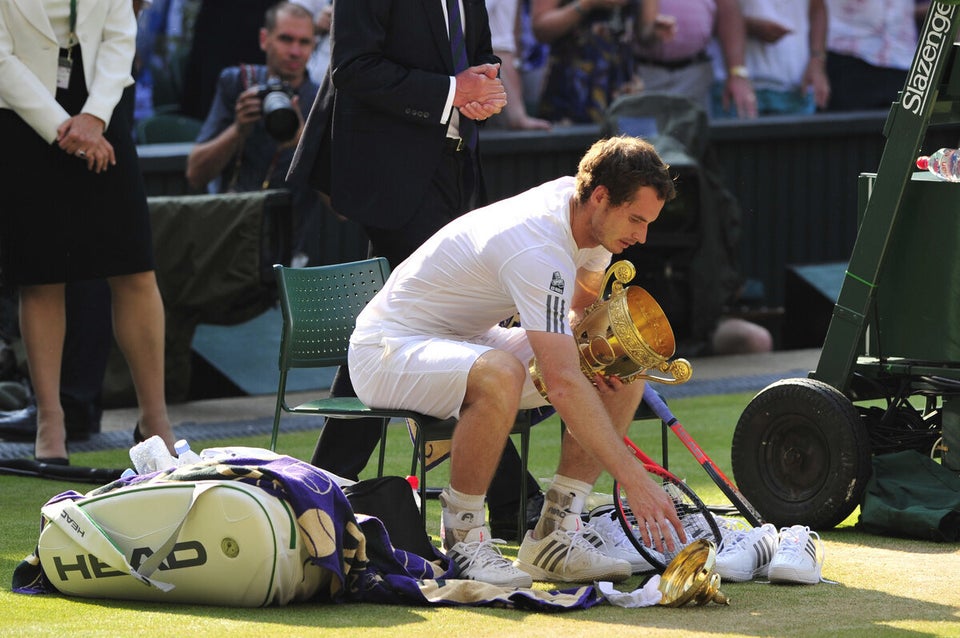 Murray vs Djokovic
Had he stayed at two, he could have been on the other side of the draw to both, but he could well have to beat Djokovic in the semi-finals and Nadal in the final.
Murray's coach, Ivan Lendl, said: "That's a complication, there is no doubt about it.
"It would be better if Novak and Rafa are in the same half of the draw and Andy is in the other. He just has to deal with it."
Lendl said after Wimbledon that he believed Murray was the best player in the world as the holder of two grand slam titles and an Olympic gold medal but the Scot is very unlikely to be able to challenge for the world number one spot this year, largely because of the form of Nadal.
Popular in the Community