Todd Grimshaw is back in Weatherfield and reunited with his old friend Sean Cotton.
Bruno Langley, who played 'Coronation Street's first acknowledged gay character from 2001 until 2004, has been snapped filming his first scenes for the ITV soap since 2011.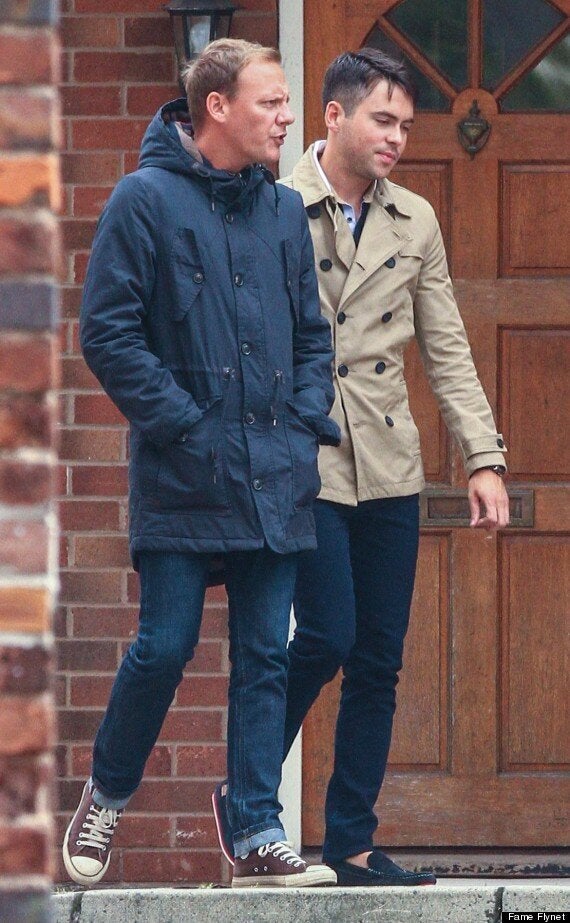 Bruno Langley (Todd Grimshaw) and Antony Cotton (Sean Tully)
Eileen Grimshaw's prodigal son, who was once famously seen trying to kiss a a sleeping Nick Tilsley (then played by Adam Rickitt), will be shown returning to Manchester from London in the show.
Todd was last seen making a brief appearance in April 2011 and show bosses are now promising his return will "mean heartache for more than one Corrie resident". Todd wasn't welcomed back upon his brief return in 2007. His former lover Sarah Grimshaw (Tina O'Brien) lunged at him, with Eileen Grimshaw (Sue Cleaver) holding her back.
"Right now seems to be a great time to return to The Street, as I have just moved back to Manchester myself, and it's going to be interesting to see if Todd has changed after being in London for so long, as I have changed as a person too.
Corrie producer Stuart Blackburn added: "I'm really happy to welcome Bruno back to Weatherfield. Todd is a much loved character who has real history on the show and his return will leave Eileen with some impossible choices."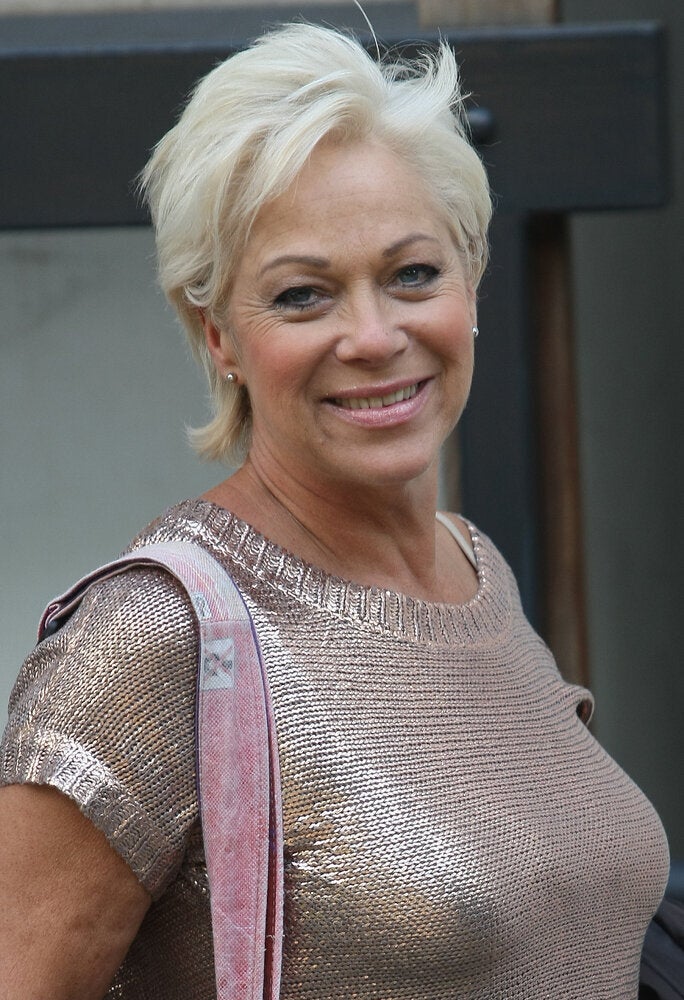 Coronation Street - Where Are They Now?