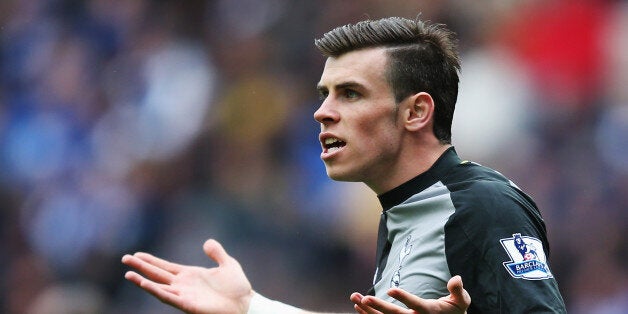 Tottenham coach André Villas-Boas admitted Gareth Bale's protracted transfer to Real Madrid could happen "very soon" but added the club could fine the Welshman.
Bale has not shown up for training for two consecutive days and was seen arriving at his agent's office in Paddington on Tuesday.
Villas-Boas said: "He is involved in a big transfer move to Real Madrid and in the end if it happens, we wish him all the best, but the fact that he hasn't turned up is not the correct behaviour.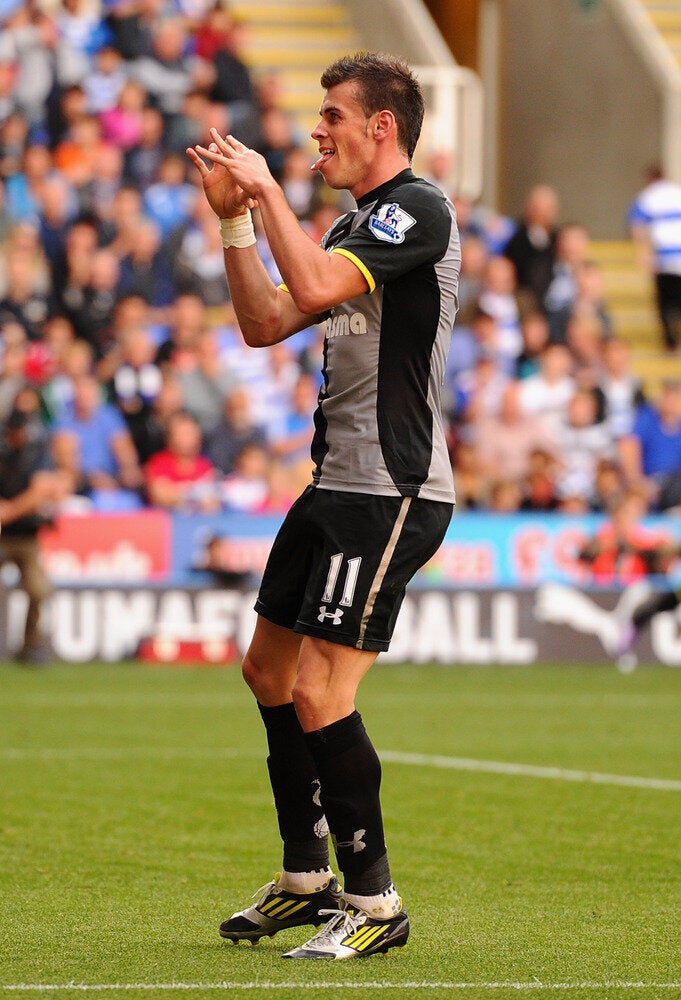 Gareth Bale's 2012-13
"That is the position they chose to take and it's up to the club to decide if it's a fineable offence."
Asked on the progress of Bale's move to Madrid, the Portuguese replied: "It could happen very, very soon."
PFA rules state a player can be fined two weeks' wages so Bale could be hit with a bill of over £200,000 for his two no-shows.
After two months of stonewalling answers about Bale, Villas-Boas now appears resigned to the fact that he has lost the man who scored 26 goals for him last season.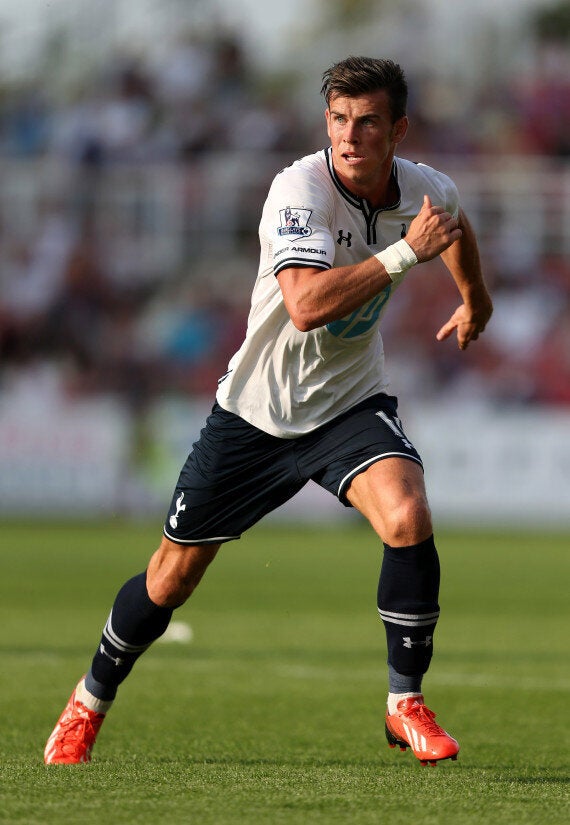 The Bale saga could finally end "soon"
"At the moment the two clubs are speaking - Tottenham and Real Madrid - to outline the final decisions or statements of contracts," Villas-Boas said with a look of resignation in his face.
"I am not sure how much time it will take. It could happen very, very soon.
"But it might not happen so soon so I suppose it could go to the last days or it could happen in the next two days."
Tottenham have been strongly linked with Erik Lamela, Christian Eriksen and Vlad Chiriches over the last week and it seems even more new additions could arrive at White Hart Lane as well.
"I have told you that we will continue re-strengthening the squad so we are looking at different positions to make us stronger. Not only those players, others as well," he said.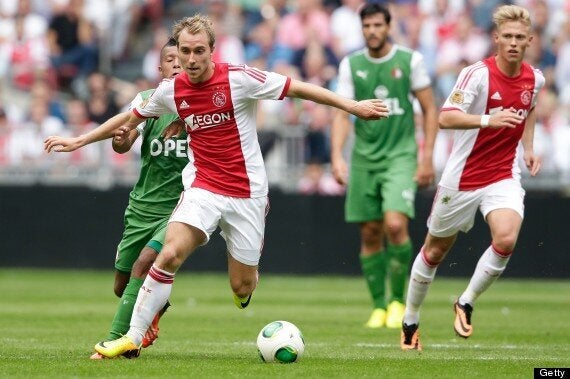 Eriksen is one of the most talented young attackers in Europe
"In the next couple of days we will have further news and I think we will see further additions at Tottenham."
Tottenham did enquire about the possibility of signing Chelsea midfielder Juan Mata, but Villas-Boas concedes there is no chance that the Blues will offload one of their star players to a rival club.
"First, Chelsea wouldn't sell to Tottenham in any way or form, as they think that we are title contenders," said Villas-Boas, who saw main target Willian choose Chelsea over Spurs last week.
"Mata is a great, great player - player of the season last season - very, very important player for Chelsea.
"They're just not going to strengthen another team that, in their opinion, are rivals for the title."
Popular in the Community