During her acceptance speech after winning Best Female Video for 'I Knew You Were Trouble' - a song which she's previously said was inspired by the One Directioner - she said: "I also want to thank the person who inspired this song, who knows exactly who he is, because now I got one of these."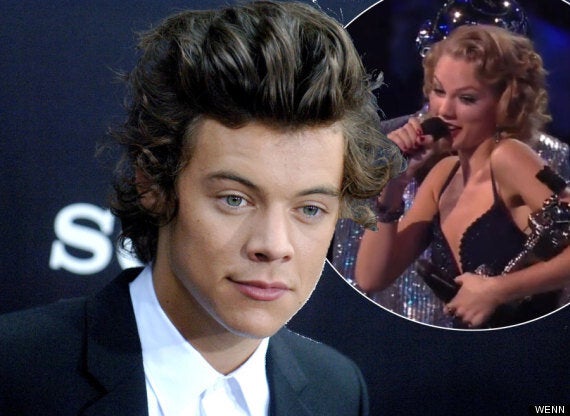 Harry Styles and Taylor Swift
Harry has now spoken about her comments during an interview with Extra, telling them: "It's alright, she likes a joke. I like a joke as much as the next guy, so it's all good."
Taylor and Harry party togther with Ed Sheeran and DJ Spiky Phil
Harry's bandmates have also spoken about the incident, with Louis Tomlinsonjoking to Us Weekly: "We were a bit confused. We thought she was actually calling out Niall [Horan], so the whole thing's a bit confusing."
Liam Payne also added: "I just thought it was a bit not needed. I mean, you just won an award. It's like, 'Concentrate on yourself!'"
Taylor also appeared to tell One Direction to 'shut the f**k up' when they appeared on stage, in a video that has since gone viral on the internet.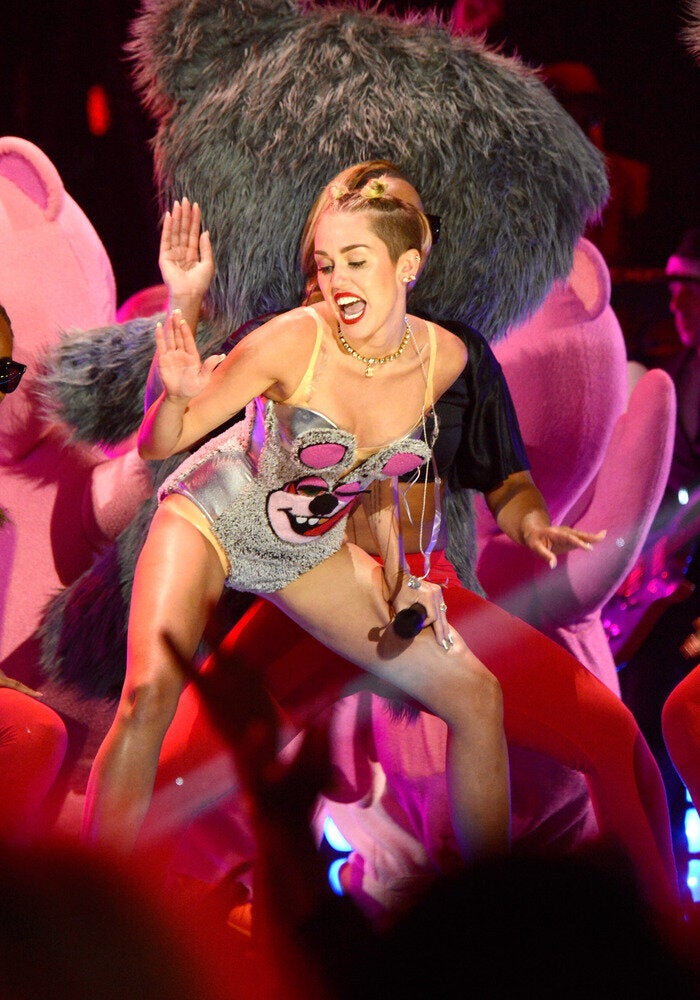 MTV VMAs 2013 - Inside
Popular in the Community