It's true, a 'Luther' film is really happening.
Writer Neil Cross has confirmed that the hit show, starring Idris Elba, is coming to the big screen.
Neil, who has already written the script, said at the Edinburgh TV Festival that the movie version would be a prequel, charting Luther's rise to the top of the force before the BBC crime drama began, reported the Daily Mirror.
"I've written the script and we hope to get the film made next year. Idris is a brilliant leading man and we've hoped to turn Luther into a movie for a long time," he said.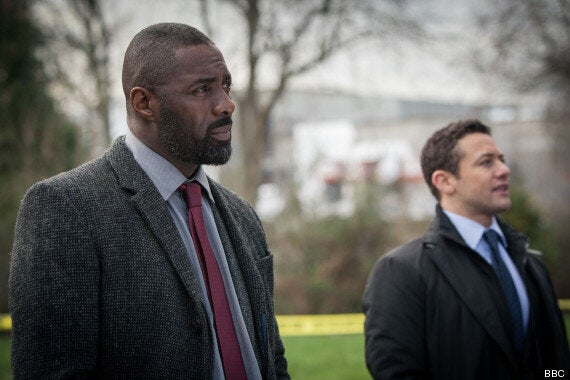 Luther's sidekick Justin Ripley (Warren Brown), who was shot in the final TV series in July, is tipped to appear in the big-screen adaptation, along with Luther's dead wife Zoe (Indira Varma) and his double-crossing colleague Ian Reed (Steven Mackintosh). Ruth Wilson, who played psychopath Alice Morgan, won't be expected to make a cameo since her character only meets Luther in the first series.
Neil added: "It will follow his career in the earlier days, when he is still married to Zoe, and the final scene in the film is the first of the initial TV series."
Idris, who next stars as former South African leader Nelson Mandela role in biopic Mandela: Long Walk To Freedom, has previously said he would be interested in reprising his TV role for a Luther film.
"Neil wants to make it and so do I, and we are hopefully making steps towards that. It's a long process. I think we will probably go back to the beginning and start from an origin story," he told Entertainment Weekly.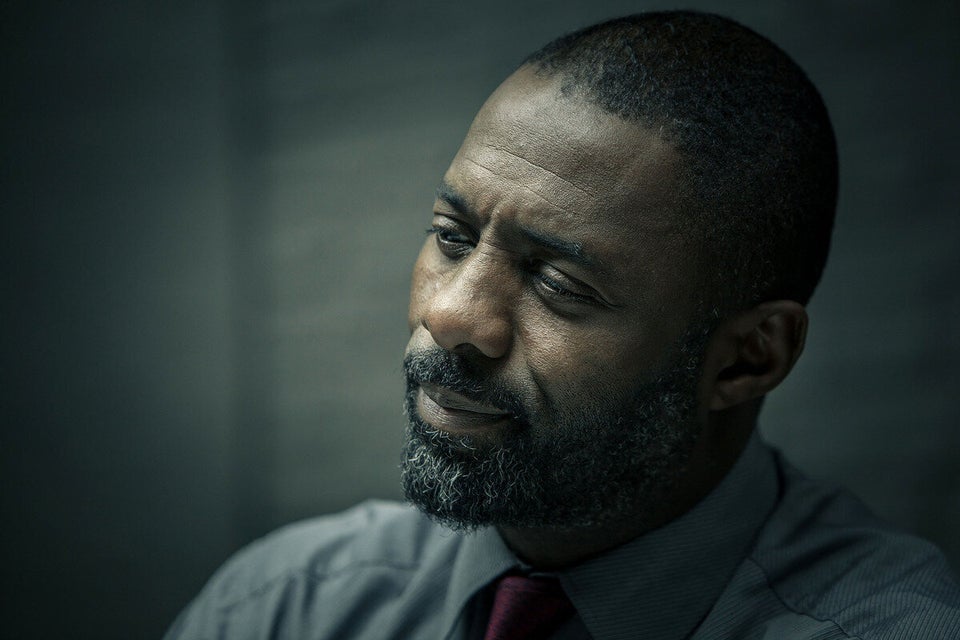 Luther Series 3 Episode 3