The fact that the march, and the speech that changed millions of lives, was organised in a matter of weeks is just one of the intriguing factoids uncovered in this documentary, marking the 50th anniversary of the March on Washington for Jobs and Freedom.
Martin Luther King's words "I have a dream..." are now etched in legend, as a turning point in the battle for civil rights in the US and across the world.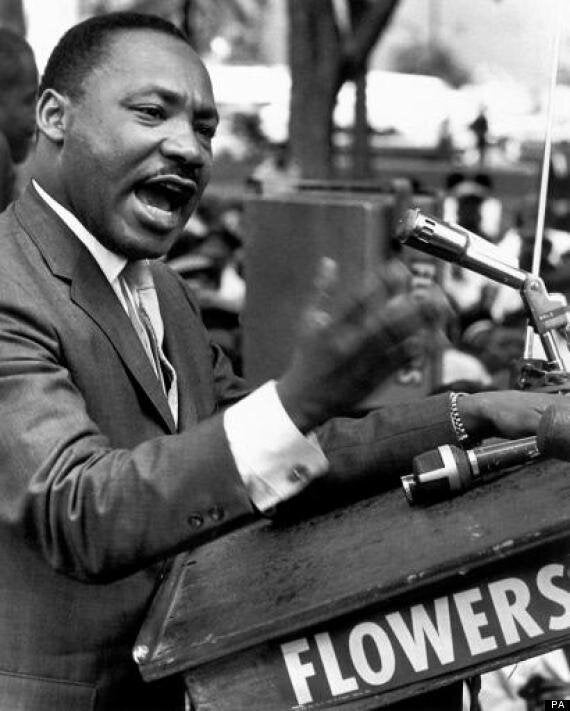 One man, one speech, millions of lives changed
This fascinating programme gives a personal insight into how these firebranding sentences were put together by Dr King and his supporters, and just how they got the word out - in a non-Twitter age, remember - to different communities across the country, and galvanised different bands - trade unions, religious groups - into unity for one of the biggest rallies in US history, with an estimated 200,000 people crowded into Washington.
It's narrated by Denzel Washington, and features interviews with, amongst others, Harry Belafonte, Diahann Carroll, Sidney Poitier, Joan Baez and Oprah Winfrey.
'Martin Luther King and the March on Washington' is on BBC2 at 9pm tonight, Wednesday 28 August. Pictures of the seminal event below...
Popular in the Community