The 'Come And Get It' singer has sent the former 'X Factor' star a personal video message asking him for a date.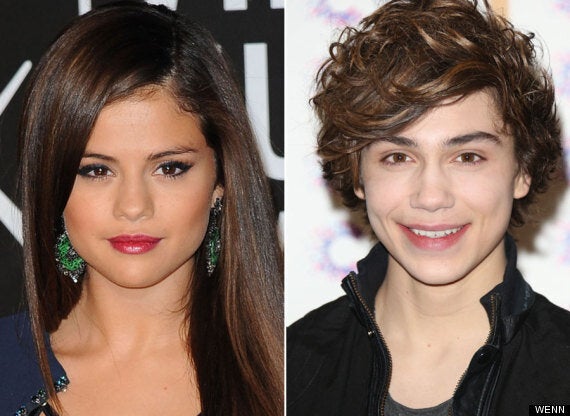 Selena Gomez and George Shelley
According to The Mirror, the message was played to George at the weekend in front of his bandmates, and Selena said: "Hey, George, it's Selena. I was in London for a bit and I'm bummed I missed you so next time give me call."
And George hasn't wasted much time in taking her up on the offer, as the pair have already arranged to meet in Lisbon next month when Union J support Selena on her European tour next month.
"Selena's one of those massive celebrities who doesn't even know you exist, so I was gob-smacked," George told The Mirror of the video message.
"I thought it was a lookalike at first. I could feel my cheeks going red and the lads laughed at me."
It was only earlier this month he was linked to Little Mix's Jesy Nelson, after the pair were seen getting cosy at V Festival.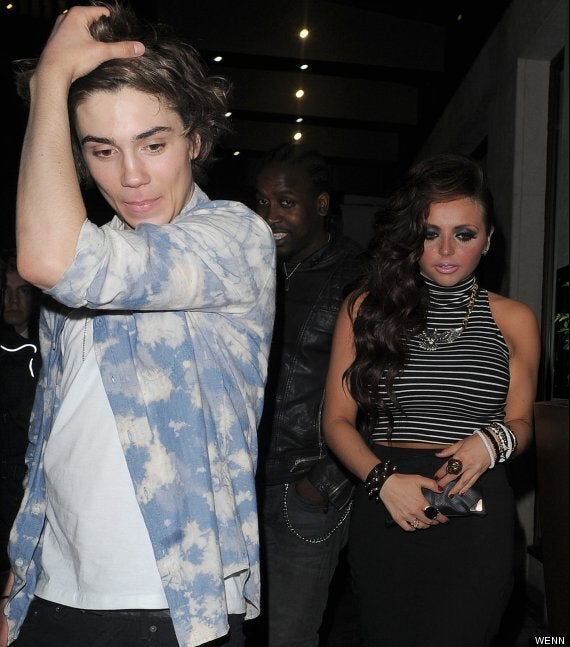 George has insisted he and Jesy are just friends
However, he later dismissed the rumours in a video chat with fans.
"It is not true I am dating Jesy Nelson," he said. "But we did go to V Festival together and it was fun. But you all know I'm a cuddly person. So it's fine."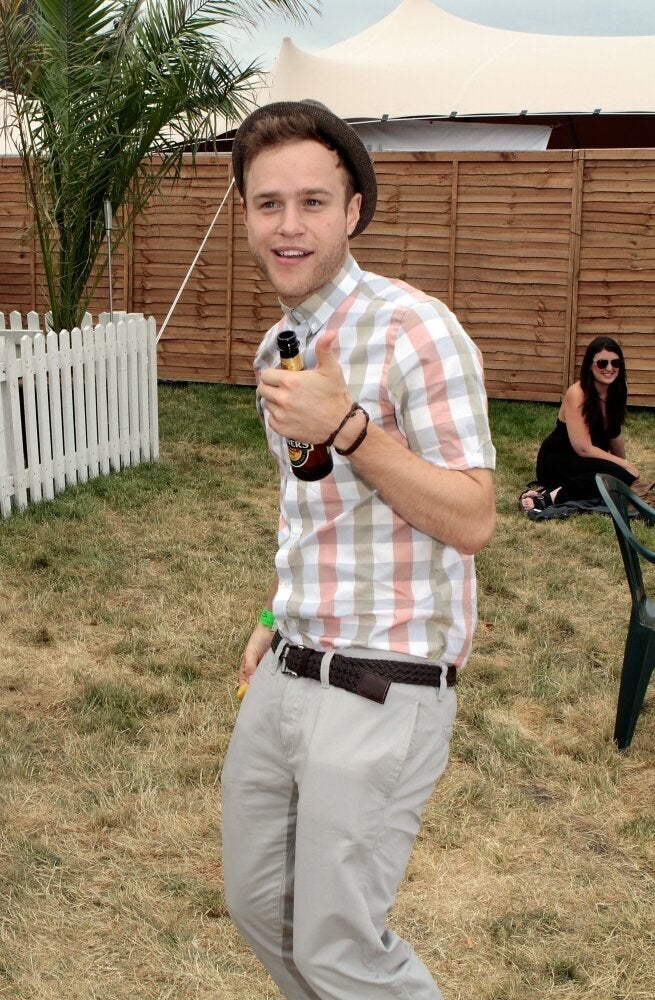 X Factor: The Biggest Losers
Related